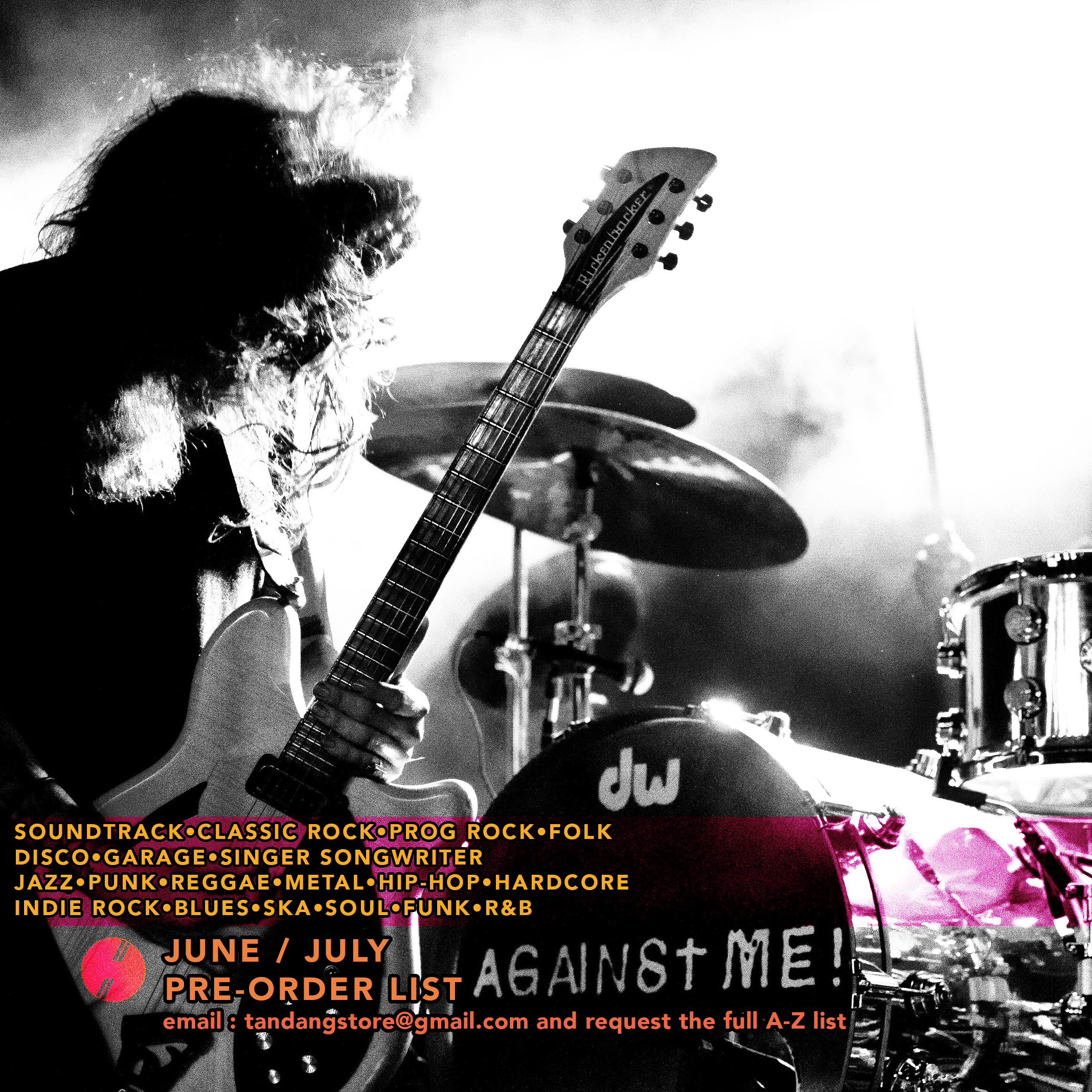 CD PRE ORDERS WILL BE ACCEPTED UNTIL 7TH JULY. ALL LIST INCLUDES 3092 TITLES WERE UPDATED ON 27TH JUNE, 2018.
All item(s) are still available by the time this being written (28th June).
All item(s) price are WITHOUT postage cost (local delivery). The postage cost will be calculated once we received order placement via email to tandangstore[at]gmail[dot]com.
PDF-viewing works best with Chrome/Safari/Puffin browser on laptop smartphone.
View the embedded FULL list in PDF mode below or download it HERE