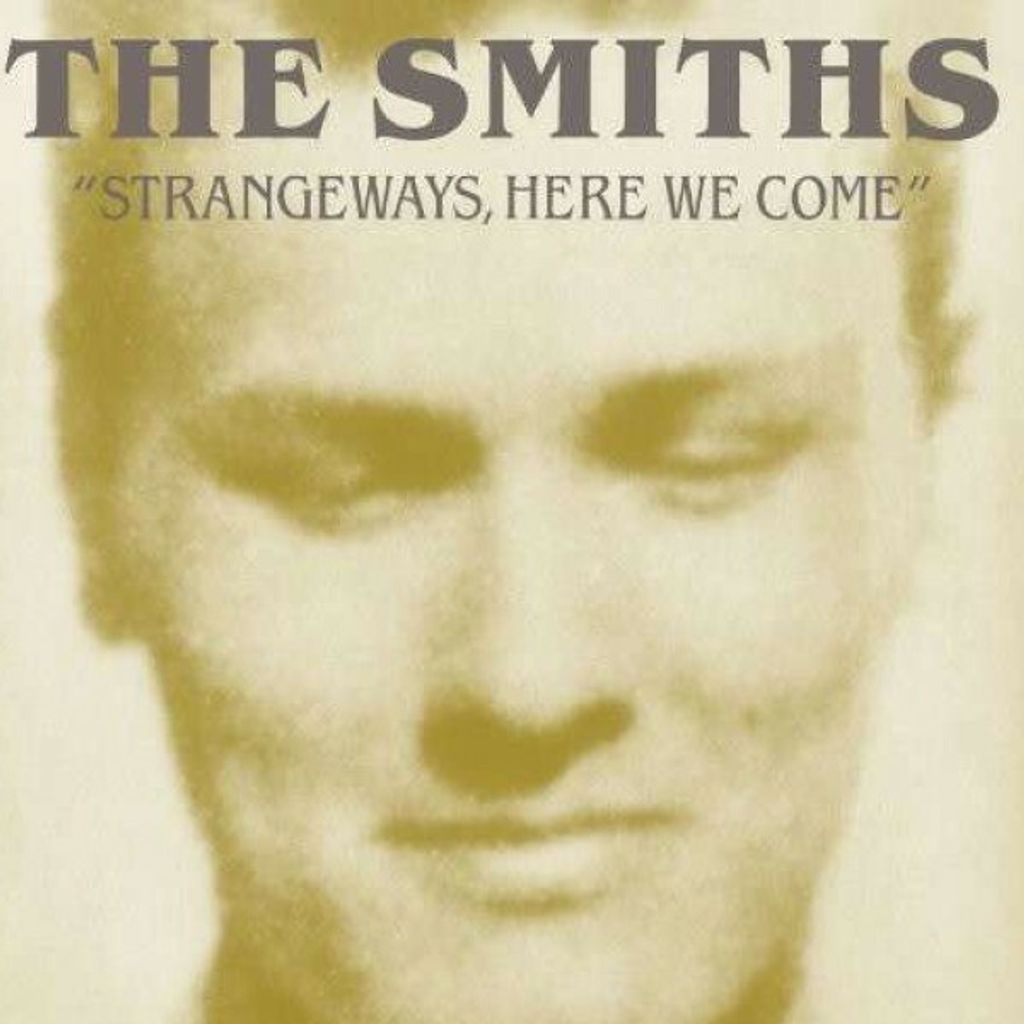 New
• The Smiths "Strangeways, Here We Come" CD
WEA Records

Jewelcase including a 20-page booklet with lyrics and credits.

Released with a sticker on front of jewel case saying: "Remastered By Johnny Marr as featured in The Smiths 'Complete'". In smaller text below is the following quote "Bigger than mere albums, more like national treasures - Classic Rock".
Strangeways, Here We Come is the fourth and final studio album by English rock band the Smiths. Released on 28 September 1987 by Rough Trade Records, it reached number two on the UK Albums Chart, staying in the chart for 17 weeks.
---