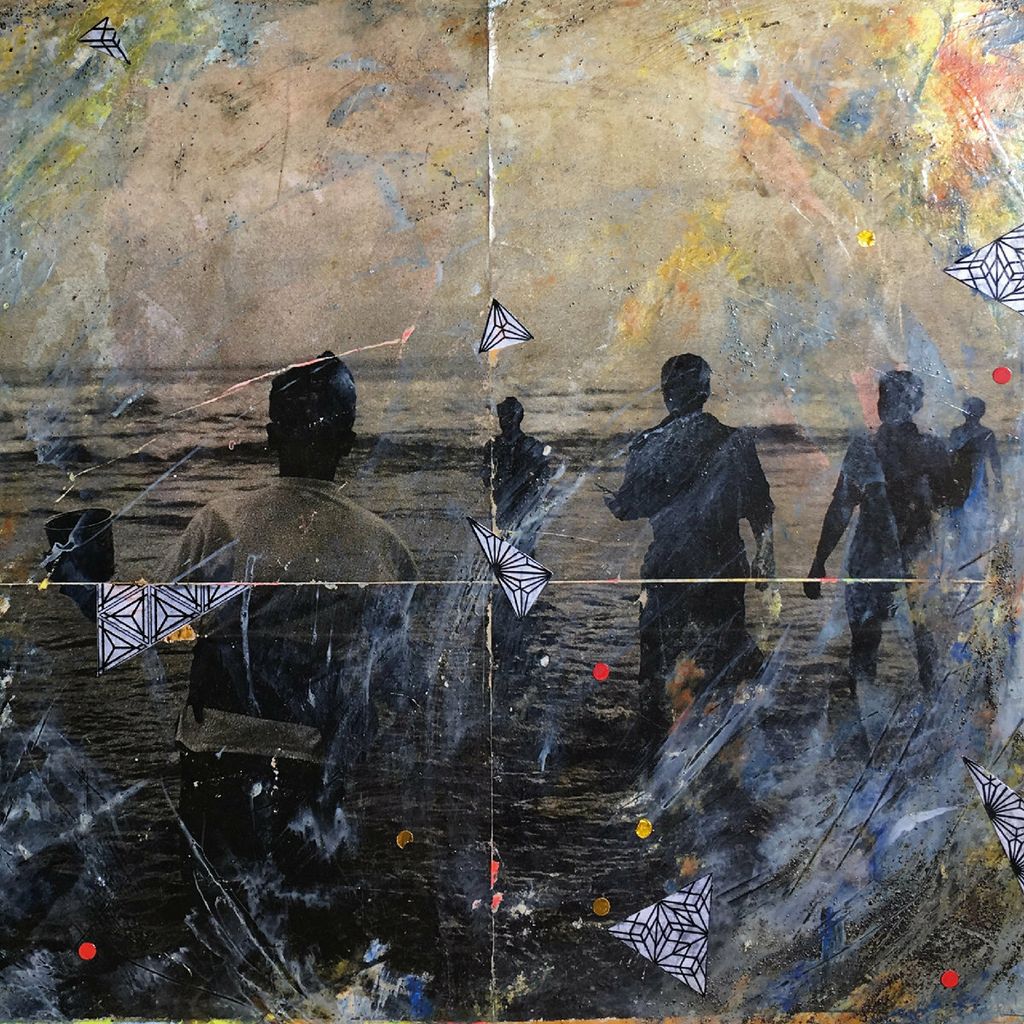 New
• Bayangan "Bersendirian Berhad" CD
BRIGHT LIGHTS PRODUCTIONS



Restock!

CD with two-folds digipack version

Bayangan is the moniker used by Malaysian singer songwriter and neo-folk artist, Fikri Fadzil. Bayangan's music touches on subject matters of living in contemporary urban Malaysia, from personal relationships to societal issues. By utilizing time-effect pedals and simple dramatic drumming, Bersendirian Berhad is the release that could moved the dark clouds and acid rain, glooming over the sunny A-C-G-F chord progression that the contemporary indie/pop folk circuit have been offering all these while, and corrrodes it to non-extinction. Critical release when it comes to experimentation folk and abandoning the conventional method of how 'melody & vibe' could be produced.
---