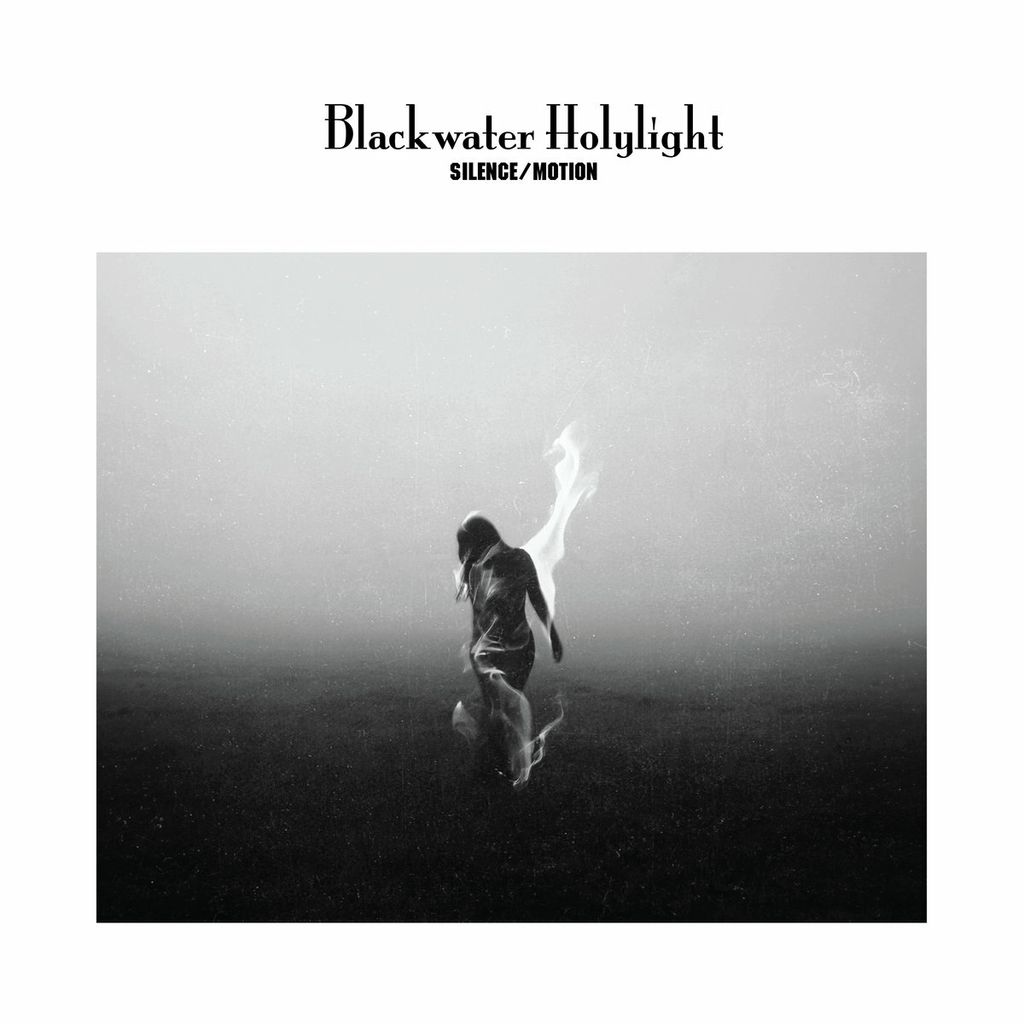 • Blackwater Holylight "Silence/Motion" LP
Riding Easy Records

Black Vinyl
Empty surrounds all of me. It's a poignant line from the third album by Blackwater Holylight that encapsulates the search for self when suddenly everything has changed. There's a theme of processing vast personal trauma throughout Silence/Motion that eloquently — both lyrically and musically — and simultaneously embodies the crushing emptiness, sorrow, strength and rebuilding of recovering from personal devastation.
Taken under the wings of MONOLORD and YOB, they've toured all over the country with doom legends. Continuing this trend, Bryan Funck of sludge outfit THOU takes backing vocals on the first track, to terrifying effect, and Mike Paparo (INTER ARMA) and ALN(MIZMOR, HELL) also lend guest vocals to the record.
The result is an album that feels more cohesive and collaborative than BLACKWATER HOLYLIGHT have ever sounded. The band interplays with each other to poetic effect, creating a gloomy atmosphere that is consistently heighted by Allison (Sunny) Faris' dreamlike vocals.
---