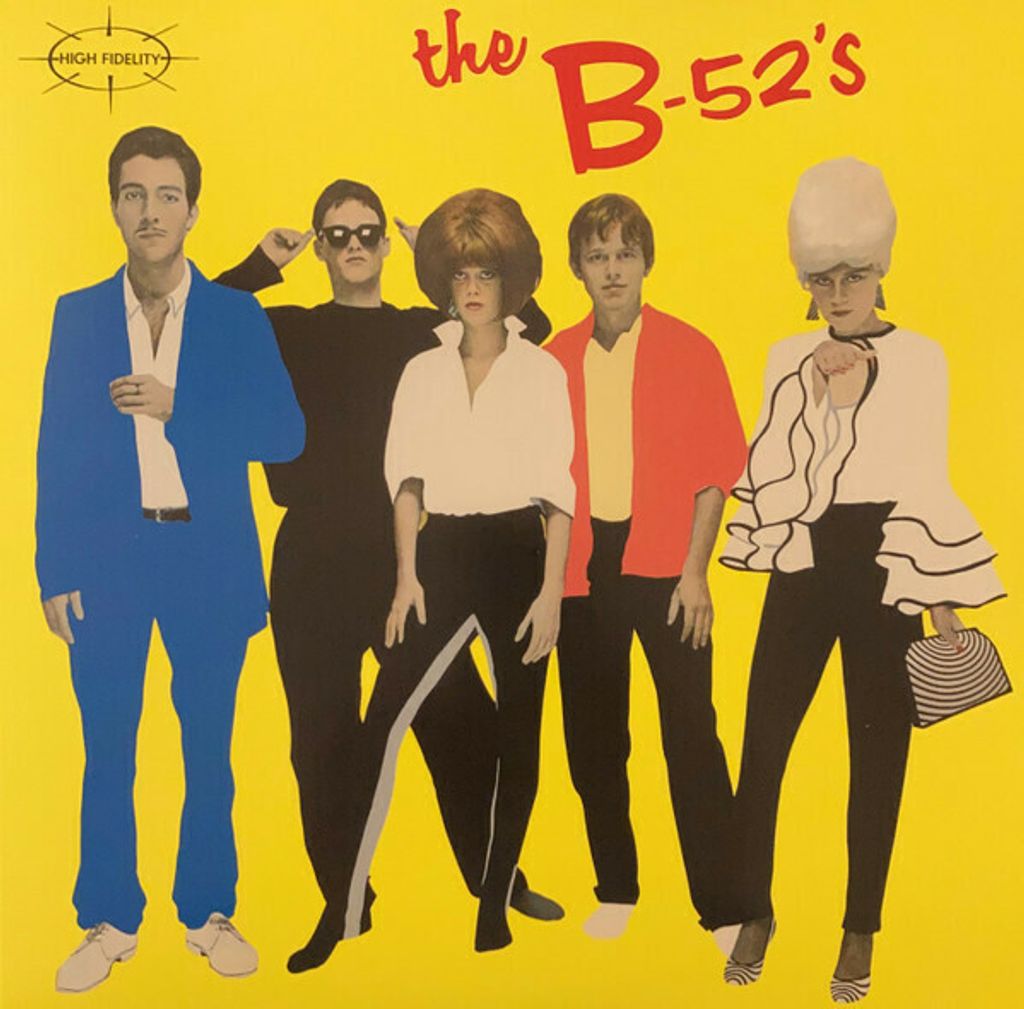 • B 52's "Self Titled" LP
Warner

Restock!

No one has ever felt not-cool-enough for the B-52's. That is part of their dance music legacy, possibly: Where underground music was about not being like everybody else, about purposefully staying outside of mainstream society, disco was about welcoming everyone to the party. It's also part of their queer legacy.
With the exception of perhaps the Fall, there's not another post-punk band that can claim such a consistently positive track record in terms of who they've inspired. Steve Albini and Madonna claim them as an influence. "Hero Worship" is all over Sleater-Kinney, who also forego bass guitar and have complementary vocalists, and who recorded a song with Fred Schneider for a 2003 Hedwig and the Angry Inch tribute record and covered "Rock Lobster" (with Fred Armisen) in their live shows.
---