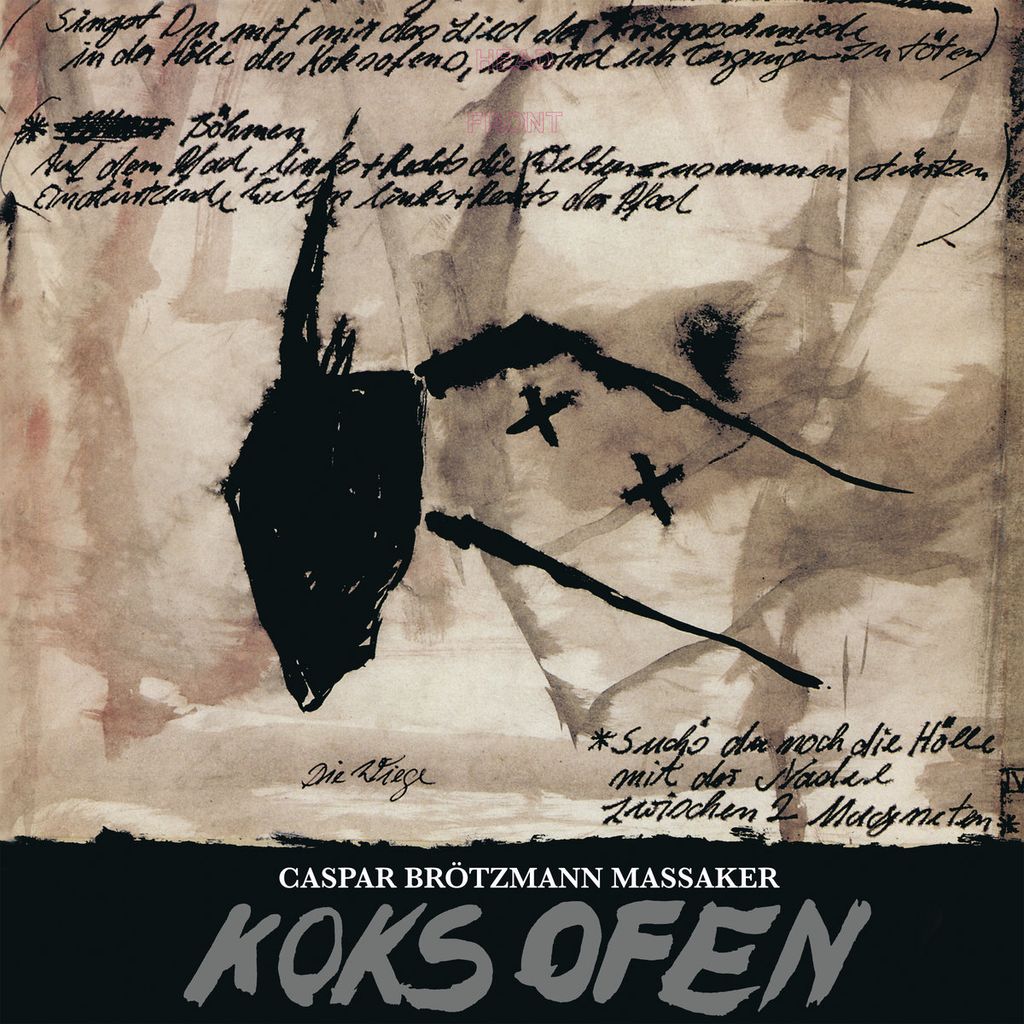 • Caspar Brotzman Massaker "Koksofen" 2LP
SOUTHERN LORD


BLACK VINYL
If your average metalhead is asked to name their favourite German artist then any of the acclaimed Teutonic titans Accept, Kreator and Destruction are nailed on to pick up a few votes. Caspar Brötzmann Massaker may not even register.
But if you're familiar with such German luminaries as the 80s' experimentalists Einstürzende Neubauten and Polish/German mash-up Laibach, then Brötzmann is perhaps someone worth exploring.
The Berlin-based performer has been creating music for the underground for 40 years, adopting an innovative songwriting approach that teeters with industrial excess infused with imaginative and inspiring guitar skills.
Southern Lord Records have been working with Brötzmann and on July 19 will release two albums, with a brand new selection of songs on Der Abend Der Schwarzen Folklore and a re-release of one of his finest albums, Koksofen, just over 25 years since it first came into being.
Brötzmann's gift is for turning the audio detritus that most would leave on the cutting room floor into something brilliant and bold through the use of feedback furballs and distorted drone frequencies. Eighties fans of Glasgow's terrible twosome, Jesus and the Mary Chain, may enjoy his creative sonic spells which also delve into the kind of dysfunctional hinterland currently inhabited by the likes of Om, Sunn O))) and Earth
---