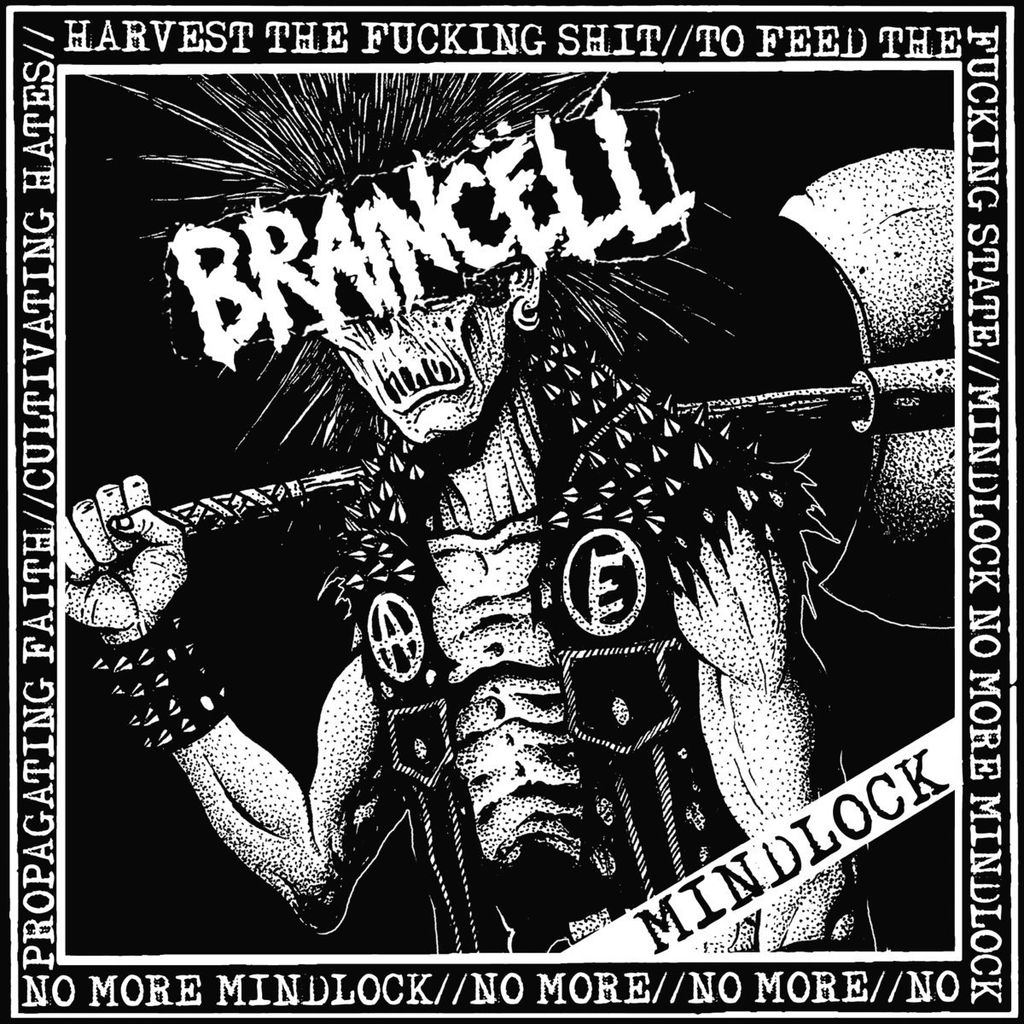 • Braincell "Mindlock" 7"
TEMPERE HC RECORDS
6 songs 7" ep release which all the songs had been released in cassette format last year. This EP release include 1 more extra unreleased and been put out by Tempere HC records to celebrate Braincell Euro Tour that happen early this year.
For fan of Doom and all those great 90s Crust band. Feature ex- line up of Apparatus and Anti Protokol, so you know the deal.
Also available in BRAINCËLL / WÄRFEAR - Brainfear E.P. 7" here.
---