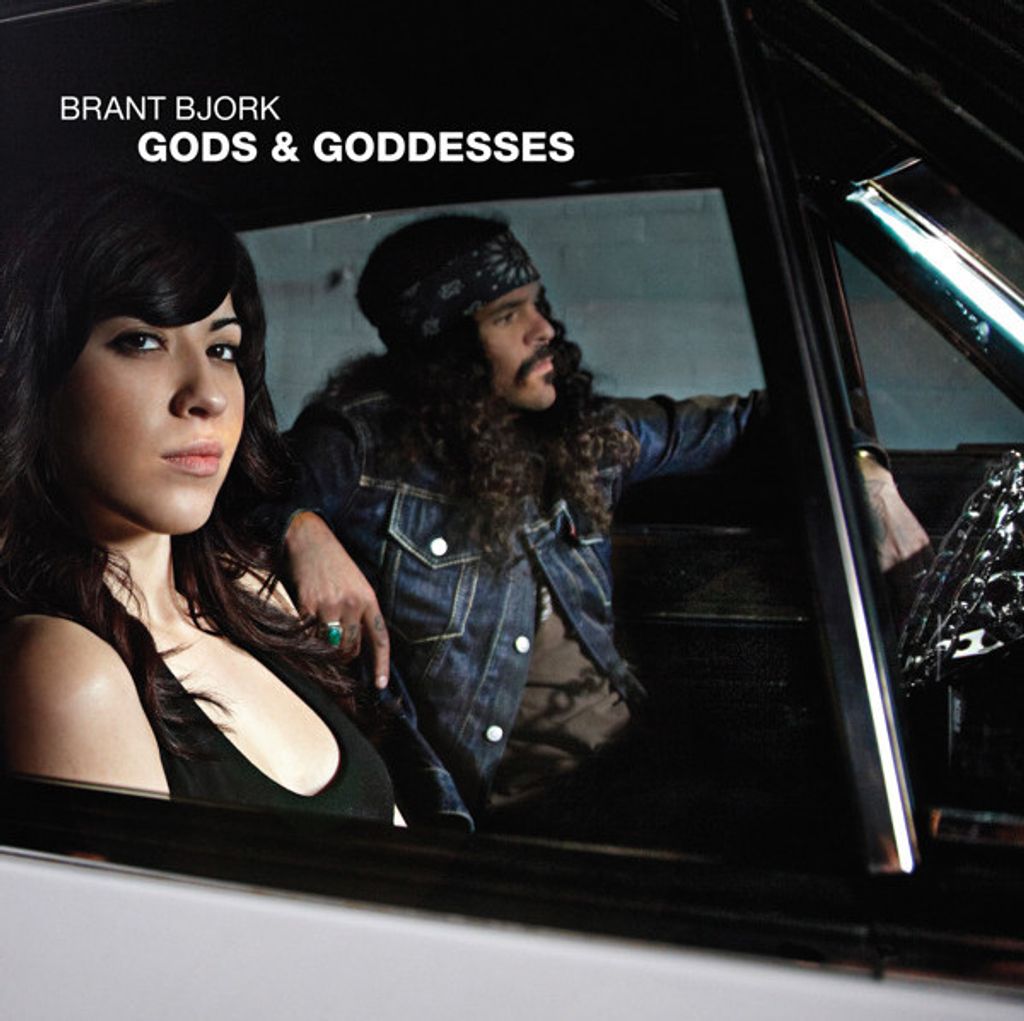 SALE!
• Brant Bjork "Gods and Goddesses" CD
LOW DESERT PUNK RECORDS


On Sale!

On the opening track of his ninth solo album, Gods and Goddesses, Brant Bjork sings, "What you're hearing is exactly what was heard, yeah." The former Kyuss and Fu Manchu drummer and songwriting force behind the short-lived Ché project isn't wrong either; like each of his records since 1999's debut, Jalamanta, Gods and Goddesses has a righteously natural feel. As ever, the songs sound like solo material, as in, they feel written by one person — which I never saw as a problem — but Brant (and here I'll veer from my usual last-name-only method to save anyone being confused as to of whom we're speaking) has adopted a methodology for coping with that. He's put a new band together.


---