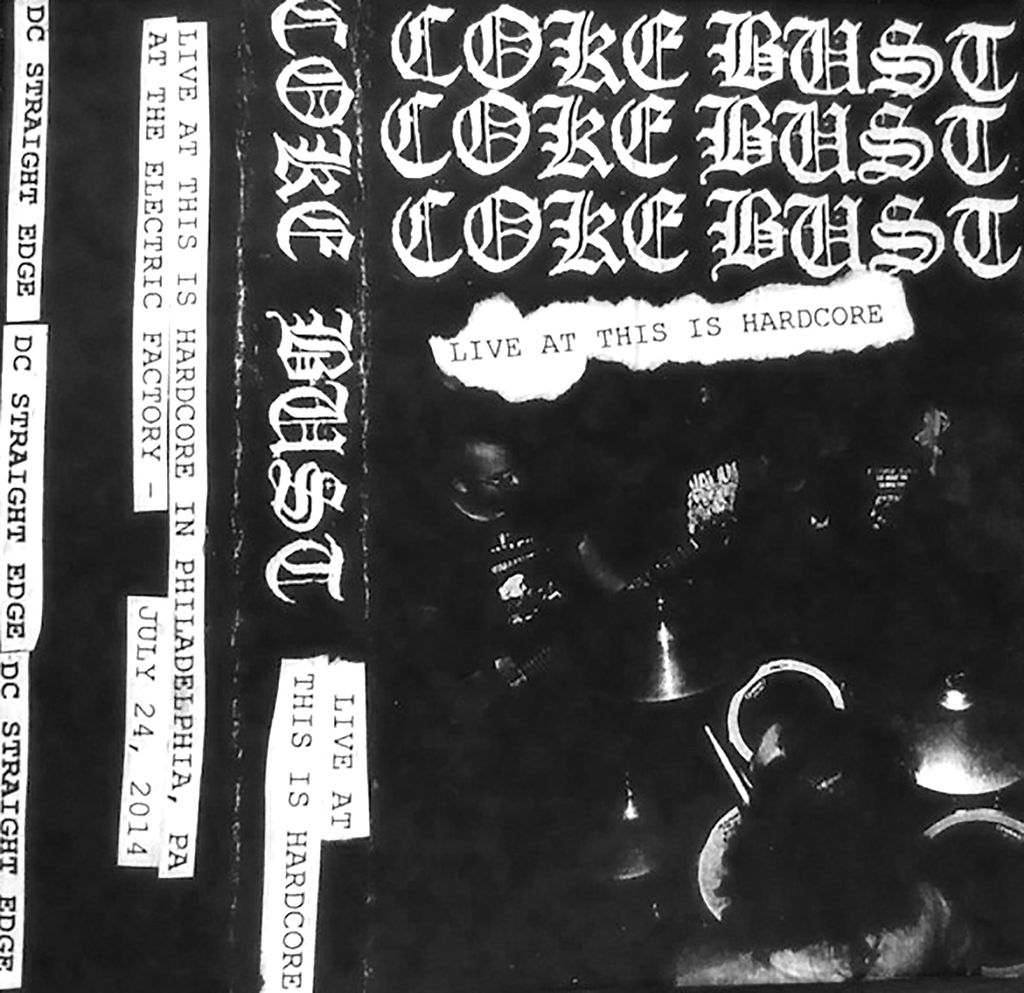 • Coke Bust "Live At This Is Hardcore" Cassette
Caught Up Records
WHITE color cassette with jewel case version

Coke Bust is a straight edge band with an un-straight edge name. Over the last 13 years, the DC-based four-piece has become a favorite in the DIY hardcore scene.

This cassette contains amazing recordings straight from the board during This Is Hardcore at The Electric Factory, Philadelphia on July 2014.






---