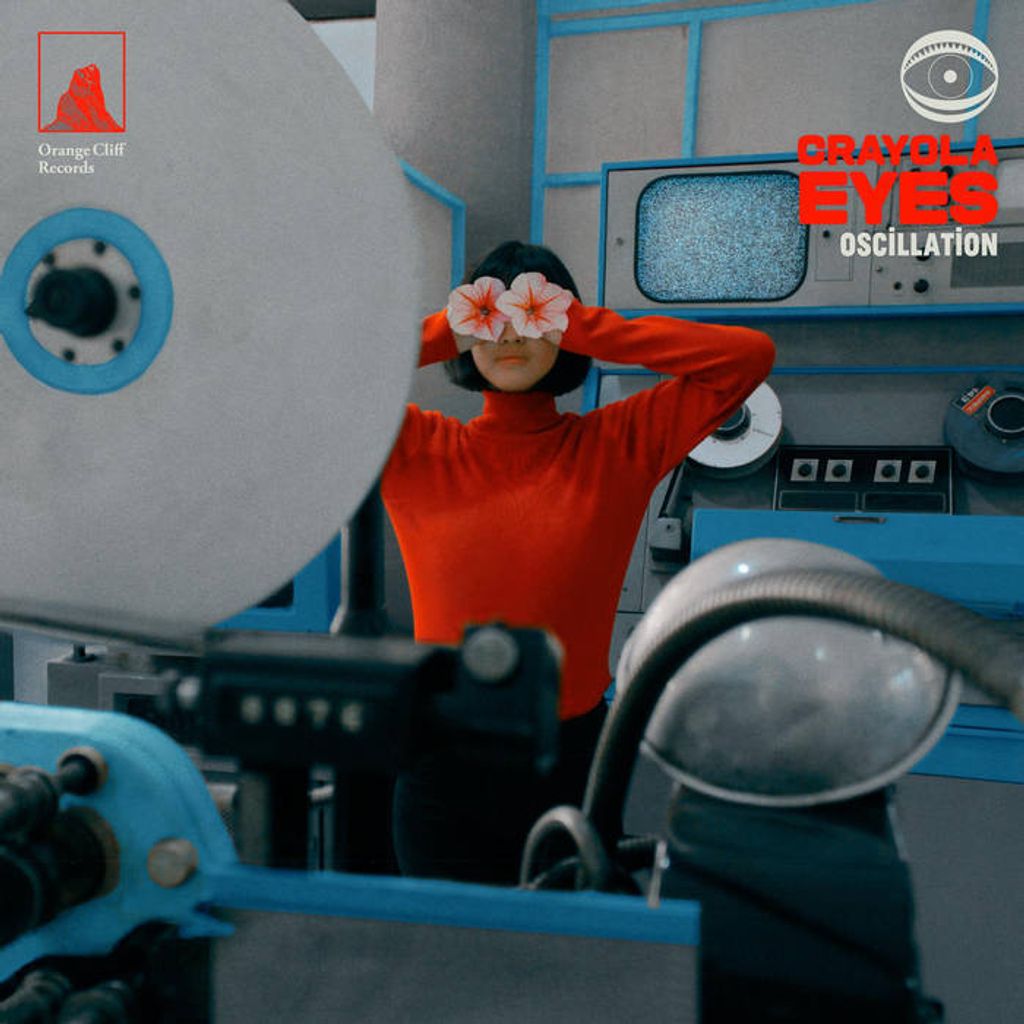 • Crayola Eyes " Oscillation / Crayola Eyes" 7"
Orange Cliff Records

Having some (at times, most) of their members constantly in rotation with a number of core permanent ones, Crayola Eyes amassed wide musical references while keeping them sounding 'narrow' at the same time through hints of
their fascination with neo psychedelia such as Spacemen 3, The Brian Jonestown Massacre, and the likes. Managed to catch them playing live when they were donning the name "The Brian Slade Stardust" performing alongside
Caves, Duck Dive, and Vague at one of the latters' flat in Menteng back in 2011, Crayola Eyes' release was immediately scheduled then in the queue albeit being postponed for almost 6 whole years until now.
This release is pressed on limited 100 copies of opaque red vinyl by the good people at Gotta Groove Records in Cleveland, Ohio. We will not be doing any repress for vinyl singles so once these are done then that's it.



---