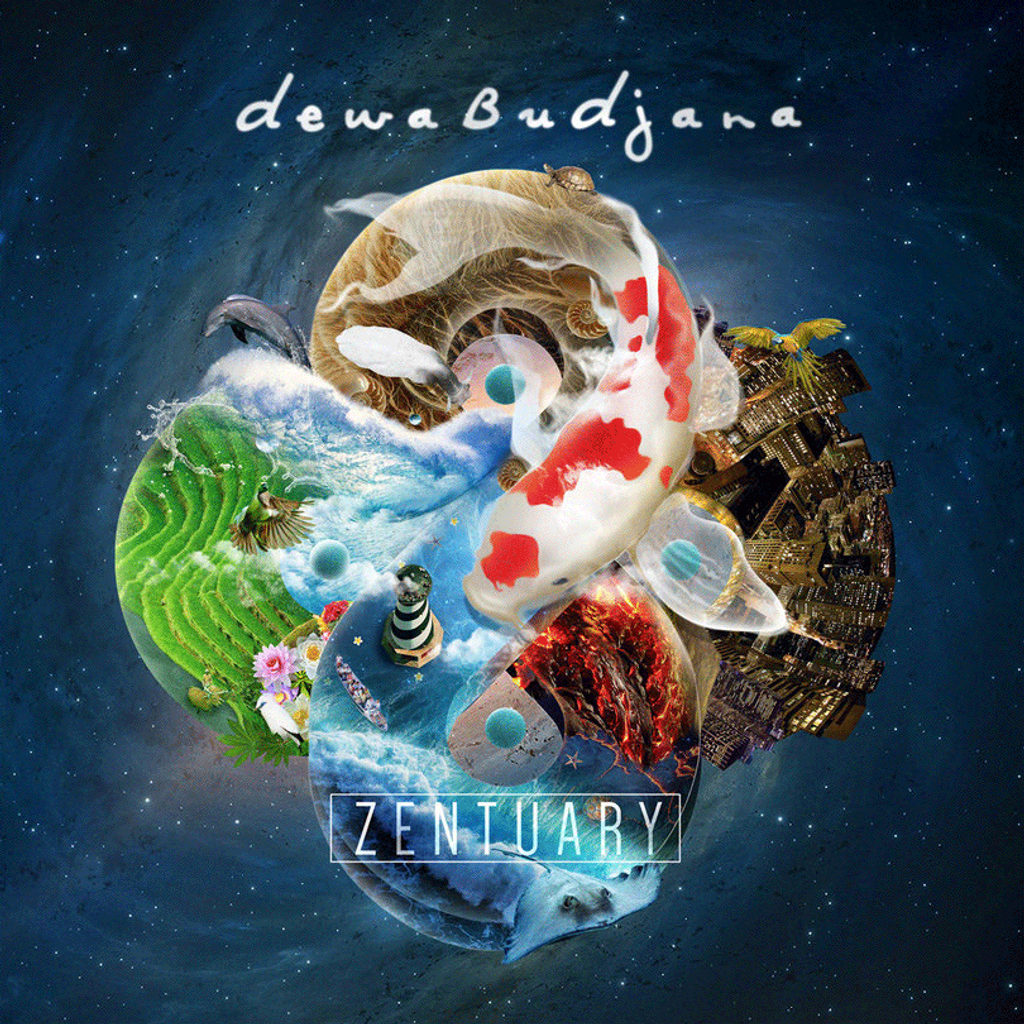 • Dewa Budjana "Zentuary" 2CD
DEMAJORS

Indonesian composer and musician Dewa BUDJANA is a well known and regarded musician in his home land of Indonesia, and for the last decade or so he has been established as a prominent musician also in the west,

Supported by Tony Levin (bass), and drummers Gary Husband and Jack DeJohnette and several other special guests, this disc is amazing. Gary also handles the keyboard work on all but two songs with Jack playing piano on "Uncle Jack" and Dewa plays keys on "Zentuary". Definitely more jazz influenced than the other release. This is mesmerizing and has some of the best bass work from Tony Levin in quite some time. Clocking in at one-hundred minutes of awe inspiring music that gets better with repeated listens and few if any filler tracks - this is a must have.



---