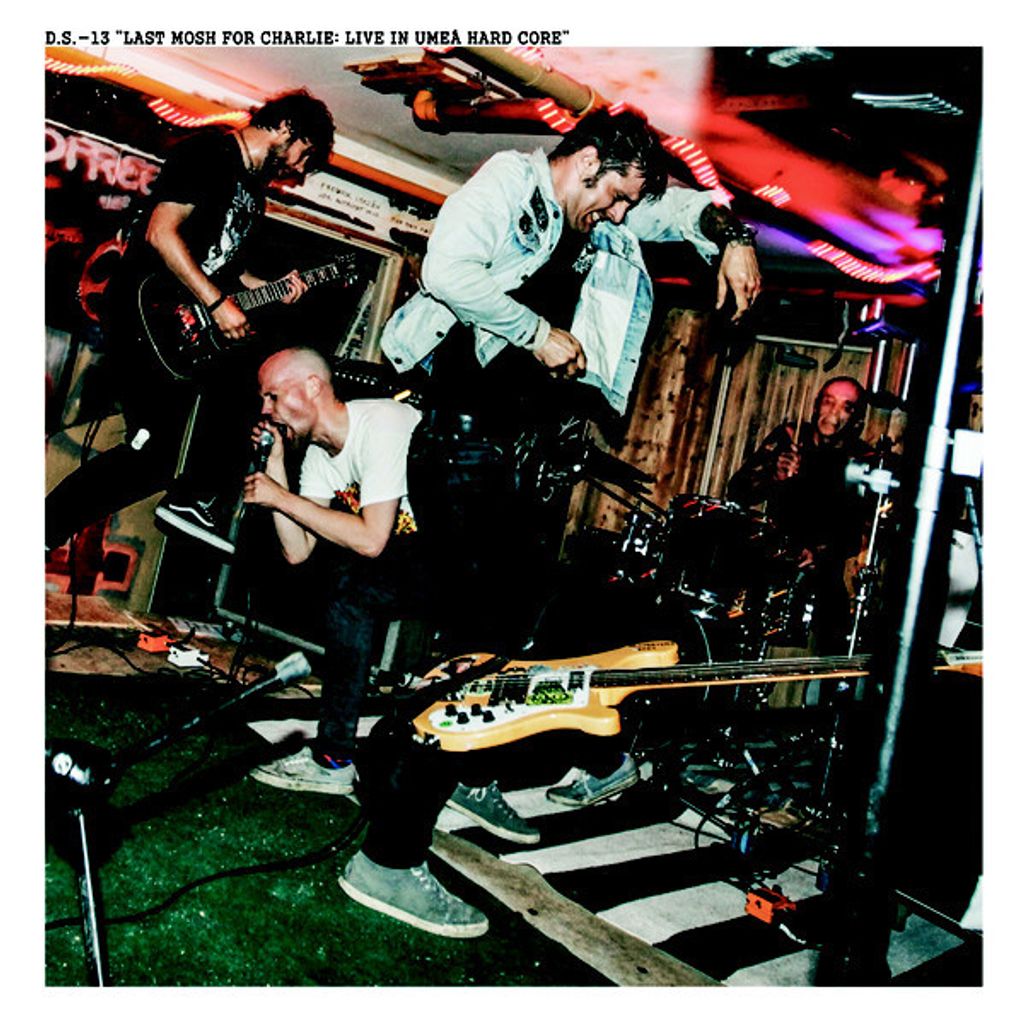 SALE!
• DS13 "Last Mosh For Charlie: Live in Umea Hard Core" LP
ROTTEN TO THE CORE RECORDS
On Sale

16 tracks recorded live in the raw frozen blizzard of northern Sweden, 2015. No overdubs, no studio magic, no fucks given. This is hardcore punk. Limited to 500 copies on 3 different colors. All copies will come with a download that also includes the live video of the show these recordings came from. A night of total love and total musical destruction with an intensity few people in their 40's can match. A memory to bring to the grave. For true fan of DS-13.
---