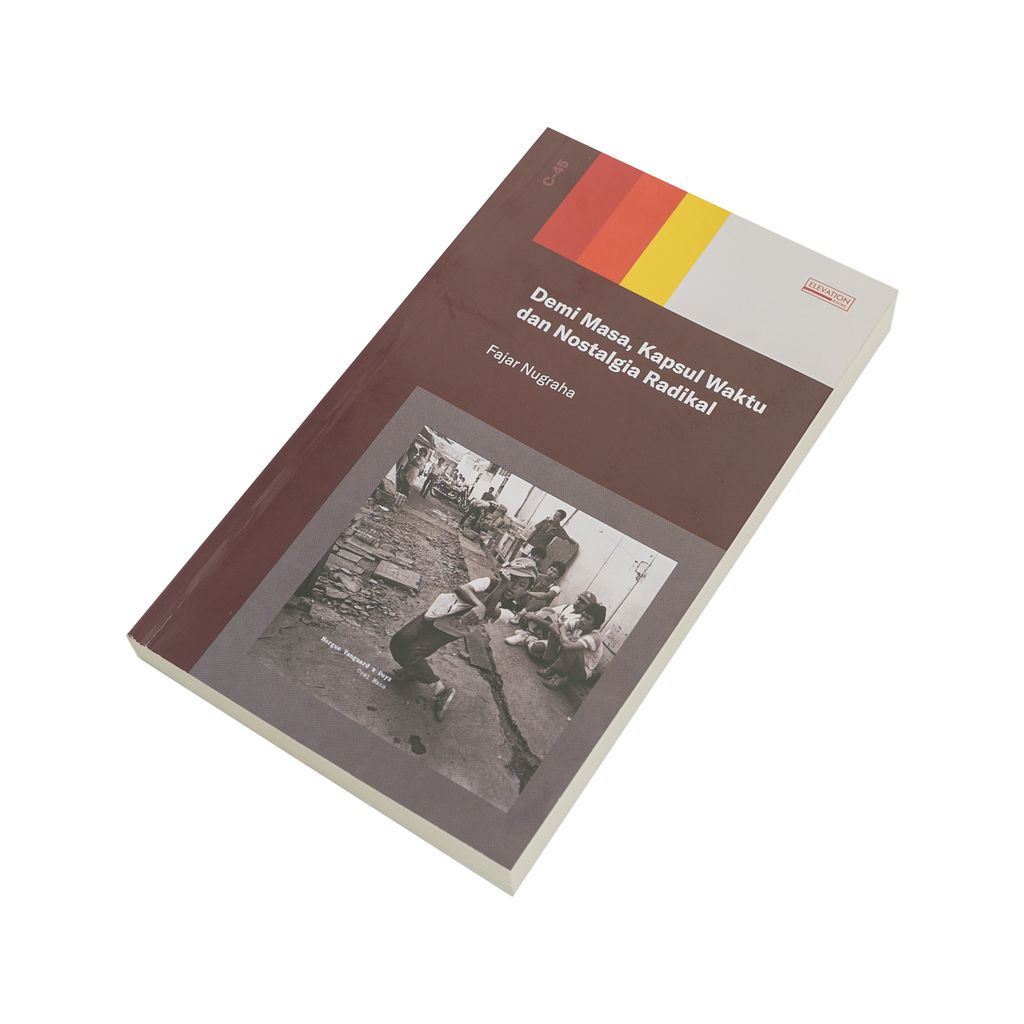 • FAJAR NUGRAHA - Demi Masa, Kapsul Waktu Dan Nostalgia Radikal Book
ELEVATION BOOK
For Demi Masa, Kapsul Waktu Dan

 Nostalgia

 Radikal, Fajar Nugraha's masterpiece was released as the opening of the C-45 series. Demi Masa, Kapsul Waktu Dan Nostalgia

 Radikal

 is the C-45 debut series from Elevation Books, which features Demi Masa albums from Morgue Vanguard and Doyz in depth. From exposure to aesthetics and technical aspects, historical analysis linking Southern Bronx-era hip-hop history of the 1970s to the New Order era, the unfolding of ideas that were obscured throughout the album, puzzles and code exposures in various auditory and lyrical aspects, to the extent that the album Demi Masa plays a crucial role in today's socio-political context and cultural arena.


It is very rare for a writer to review an album (old or new) so perfectly. And of course not many can doubt that the album Demi Masa Morgue Vanguard and Doyz is an instant classic that will continue to be discussed over the next few years. We (Elevation Books & Fajar Nugraha) want to be the first to write this in depth.
---