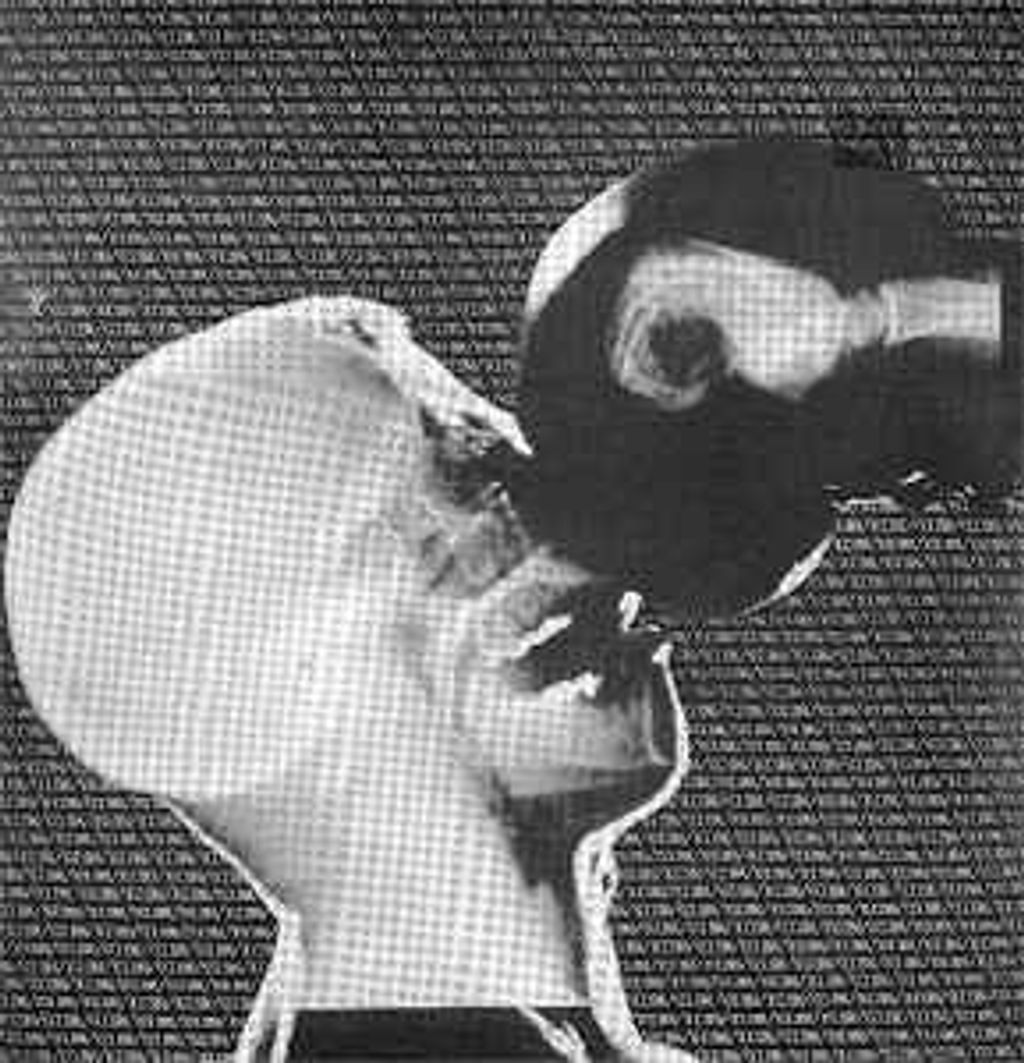 • G.I.S.M. - Human Condition LP
JAPAN TWO RECORDS
Amazing collection featuring G.I.S.M. rare tracks, from compilations, live sets and alternative takes. A perfect display of the power of one of the most unique and influential bands ever. Top notch, pure gold metal punk!!!

A1. Death Exclaimations
A2.Fire
A3. Still Alive
A4. Nervous Corpse
A5. Shoot To Kill
A6. AAHB
A7. Choke
B1. Incest
B2. Gash
B3. Bite
B4. Snatch
B5. AAHB
B6. Syphilitic Vaginas (Alternate Lyrics)
B7. Endless Blockades (Alternate Lyrics)
B8. Punks Is Hippies
B9. Anthem
B10Meaning Corrupted 3 "Destruction"
B11Death Exclaimations (Alternate Middle)
B12G.I.S.M.
---