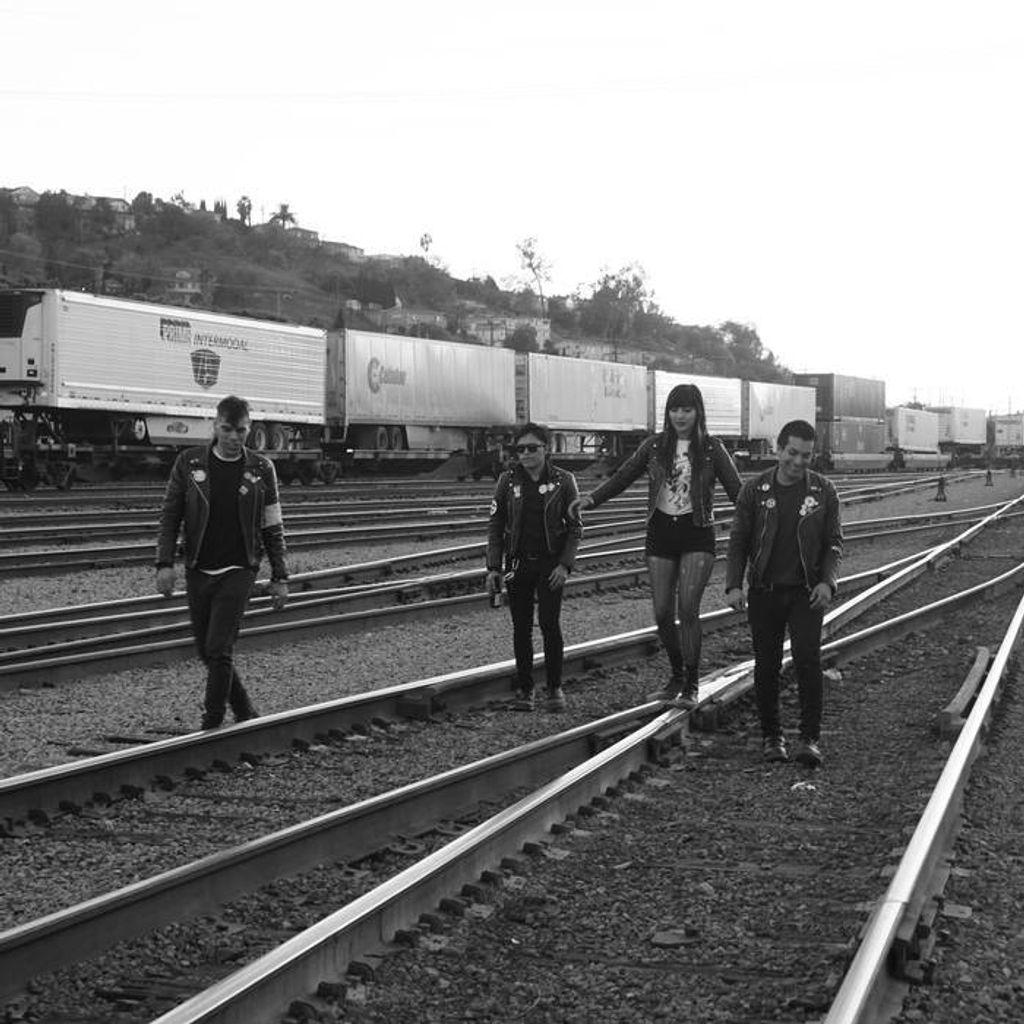 • GENERACION SUICIDA - Sombras LP
GOING UNDERGROUND RECORDS
Generacion Suicida are creators and innovators of a special underground punk scene in South Central Los Angeles, bringing together kids from the neighbourhood along with other LA punks from across the city to chaotic and DIY shows held in a garage in their back garden! For those not familiar, they play fast paced, melodic punk channeling the sounds of KBD-style punk, ZEROS or the RAMONES and really are one of the most exciting live bands in punk today.
Sombras is the third LP from Los Angeles' Generacion Suicida. Jangly guitars, male/female vocals, the group is obviously influenced by the Vicious and Eskorbuto, but retain the sound they have been playing for years, and once again keep that classic sound fresh, exciting, and most importantly relevant.
Includes lyrics sheets in Japanese, Sombra CD (Vox Populi Recs version) and a 10 page comic book.
---