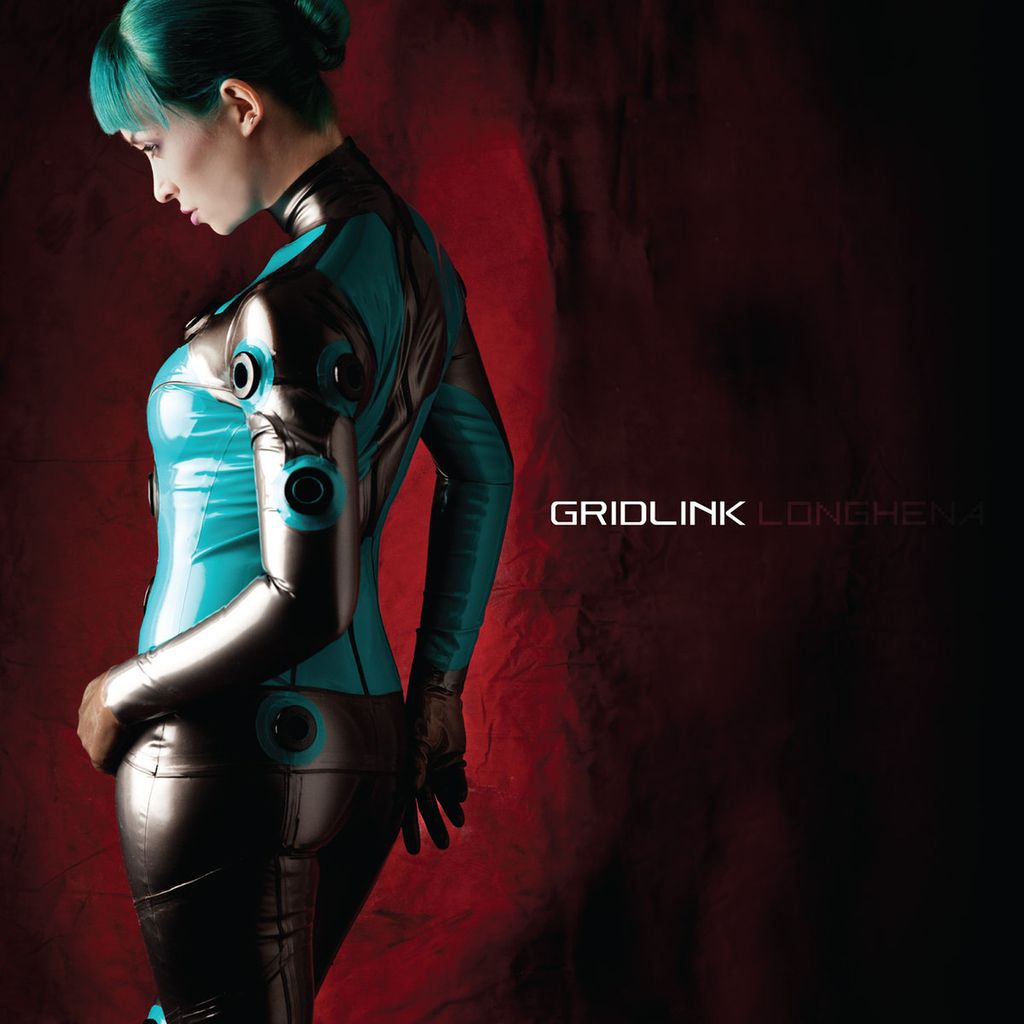 • GRIDLINK - Longhena LP
SELFMADEGOD RECORDS
The end game, the final unit. The last Gridlink record. Recorded over five days in Kyoto, Japan, 'Longhena,' is a twenty-three minute grindcore opus made real through the emotional ferocity and painstaking calculation of Jon Chang (Discordance Axis), Bryan Fajardo (Phobia, PLF), Takafumi Matsubara (Discordance Axis, Hayaino Daisuki) and Teddy Patterson (Burnt by the Sun, Human Remains, Hayaino Daisuki).
Awe-inspiring musicianship, landscapes of shred, atonal and melodic at once, blast-beat hyper-mania and vocals screamed from the bottom of a personal and illustrated hell. This is the one you've been waiting for. The one that makes the body ache.
'Longhena,' is for anyone sick with melancholy, and those who wish to obliterate the world with music.

I have the pictures of who we once were, that life is over.

Grind 2.0.

Featuring guest vocals from Paul Pavlovich of Assück.
---