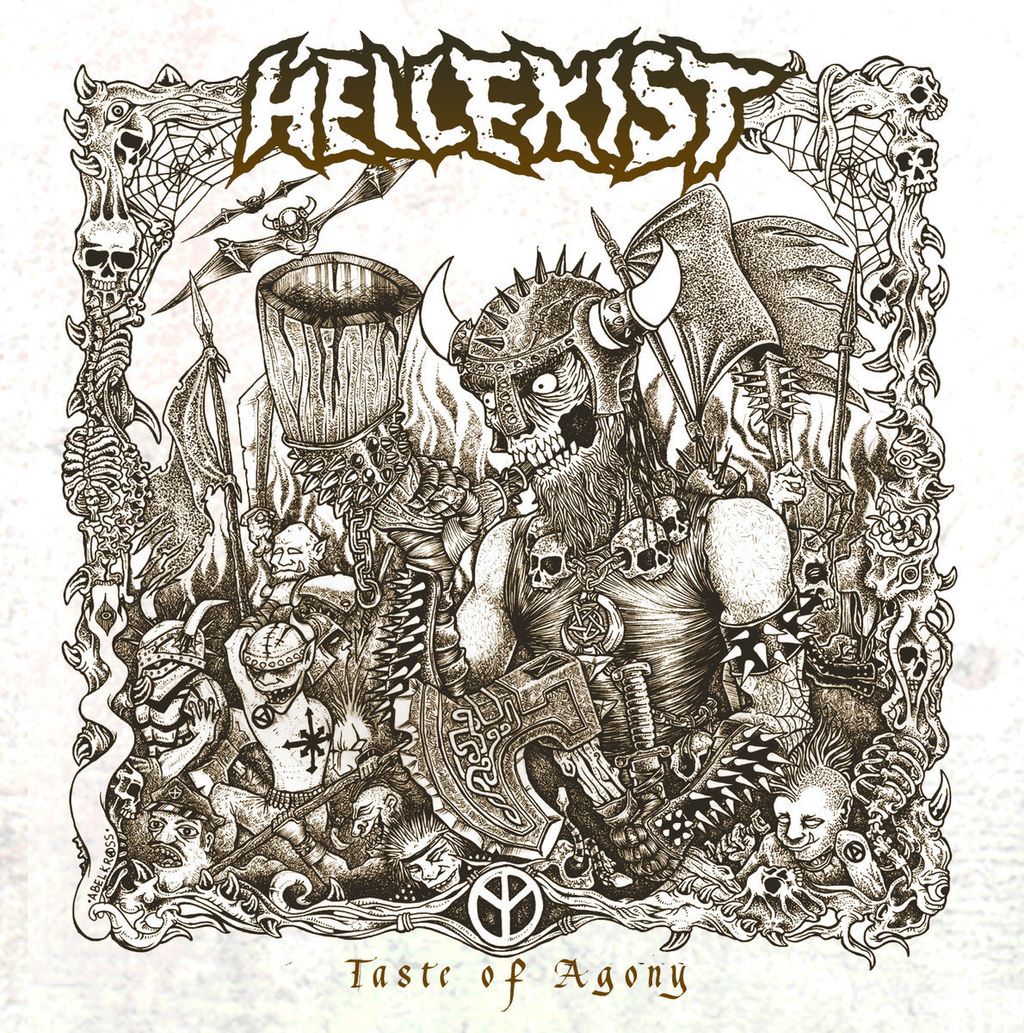 • Hellexist "Taste Of Agony" CD
BROKEN NOISE RECORDS


Crust freaks Hellexist from Johor Bahru, Malaysia are going to release a eight track cd titled Taste Of Agony on Broken Noise Records. Hellexist are active since 2007, back in 2012 i posted their Life System Death System demo (its incredible but the dnwnld link still works!) and so far they have a shitload of releases under their belt, (7"s, 12", splits. cd's and tapes), The band delivers heavy crust in the vein of Hellshock, Misery and Remains of the Day, with brutal grindcore-ish vocals.
---