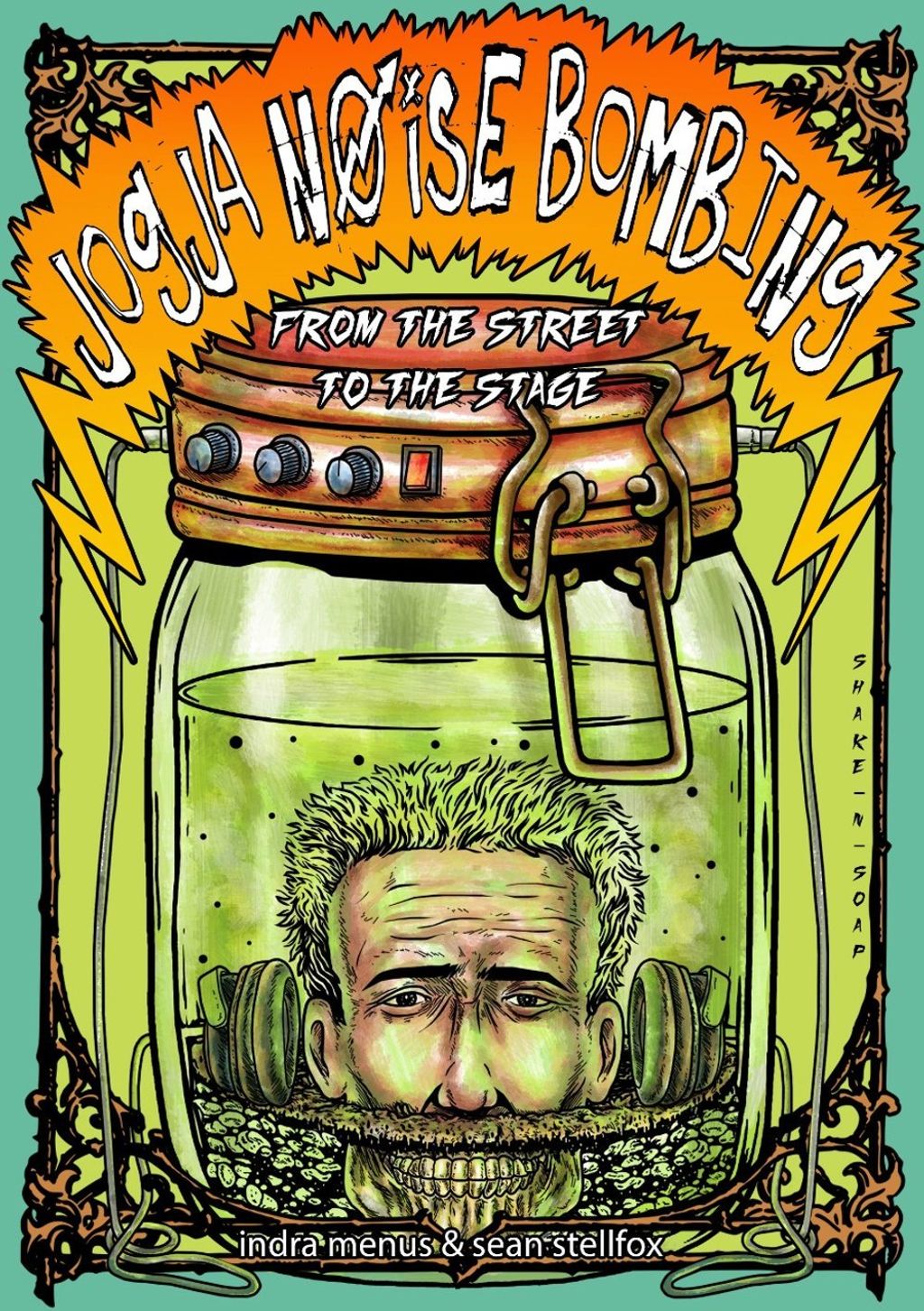 • INDRA MENUS & SEAN STELLFOX - Jogja Noise Bombing : From The Street To The Stage Book
WARNING BOOKS

A book about Jogja Noise Bombing, The Experimental Noise Community Based in Yogyakarta, Indonesia.

In the midst of the debate over whether noise is music or not, Jogja Noise Bombing is increasingly expanding its noise invasion. From what was originally only a show of illegal noise on the streets, there has now been a big noise show attended by noise activists from various countries. What's more next.

This book "Jogja Noise Bombing" is a documentary of the Jogja Noise Bombing which was written by Indra Menus (Jogja) and Sean Stellfox (America) which was published in the form of billingualbook. This is a big step they made in documenting the scene. There are not many skenesters in Indonesia that can document the scenarios as well as Jogja Noise Bombing.
---