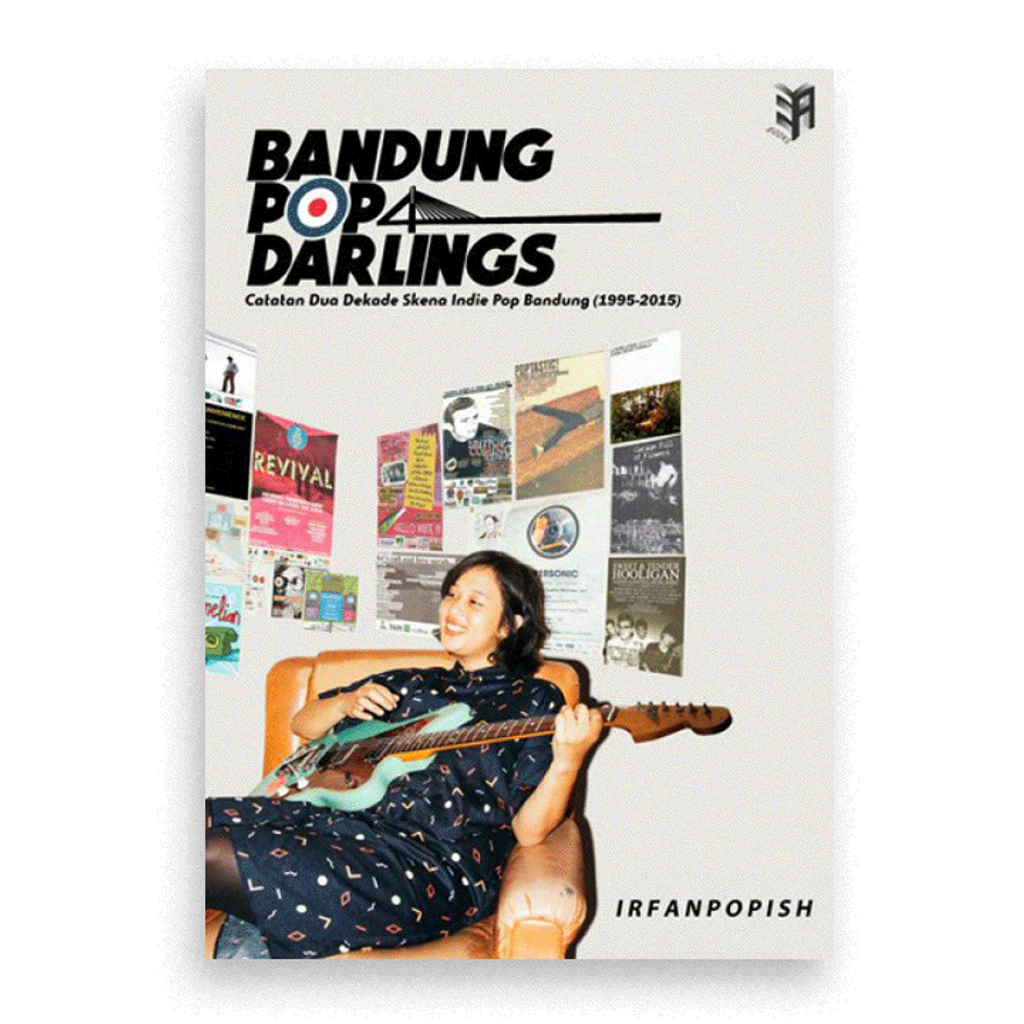 • IRFANPOPISH - Bandung Pop Darlings : Catatan Dua Dekade Skena Pop Bandung (1995-2015) Book
EA BOOKS
434 pages
Paperback cover
0.5kg
Published in 2019

**place your order & payment before 18th Feb 2020**
**limited stock only**

Indie pop with great influence Britpop found its ebb after it's high tide from 1995 to 1999. Entering the third millennium, indie pop became one of the new references in the music scene. Entered through the internet and people who have lived abroad, indie pop is another option for those who intend to look for Britpop's footsteps.

Indie Pop also presents a new episode of the development of the indie scene in Bandung. Bandung Pop Darlings tells about the dynamics that followed the birth and development of the indie pop scene in Bandung. About poles A and B, which must actually remain, go hand in hand even though they sometimes cause friction. Creating harmony so that skena continues to develop with a variety of choices.
---