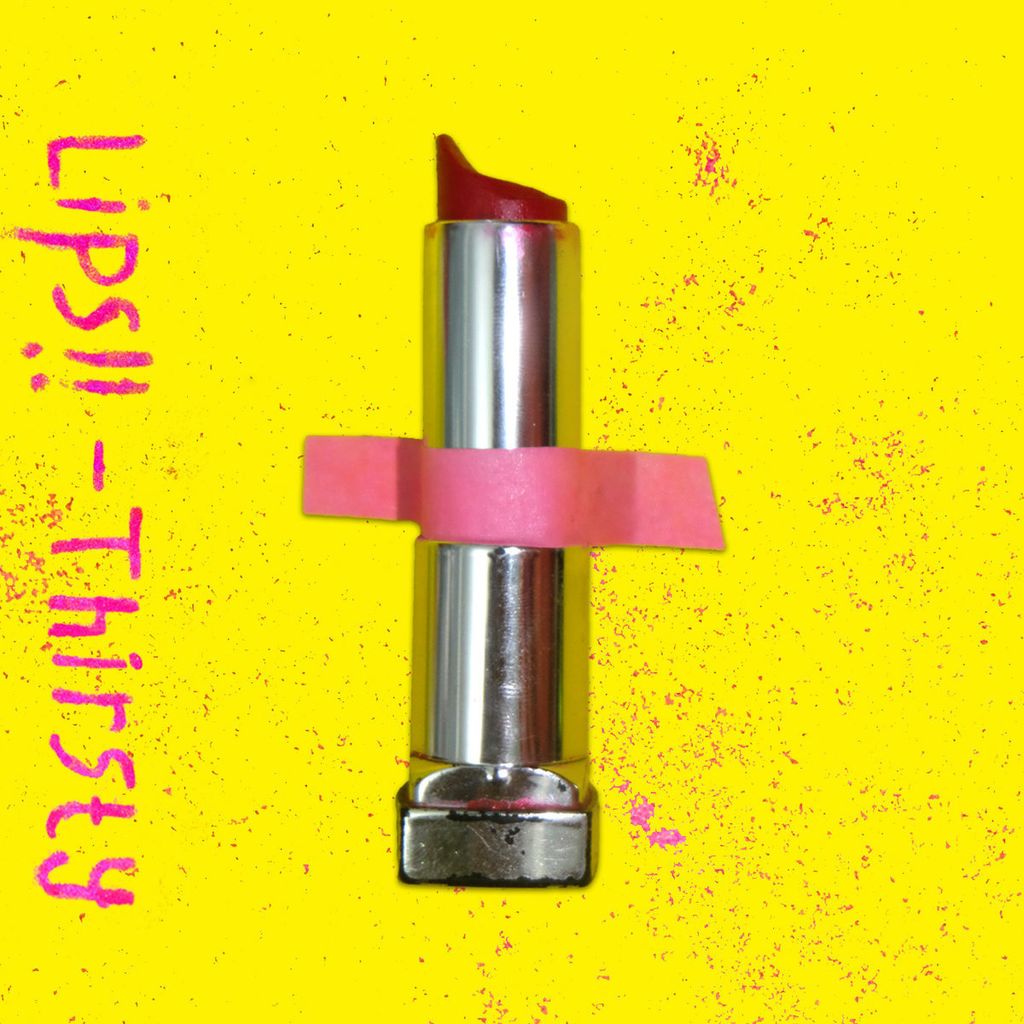 • LIPS!! - Thirsty CD
HEAVY MENTAL RECORDS


Debut release by Lips!!. 10 songs of 77s/80s danceable punk rock from Jakarta. Consist member of The Stocker / Ugly Bastard. First time in CD format.

Angrier than Sonic Youth. Punk rock from damned polluted Jakarta city. Sounds of 1970's punk accompanied by angry broken heart mobs, cheap rice wine and fake animal prints attires. In styles of X-Ray Spex, Buzzcocks and The Clash.
---