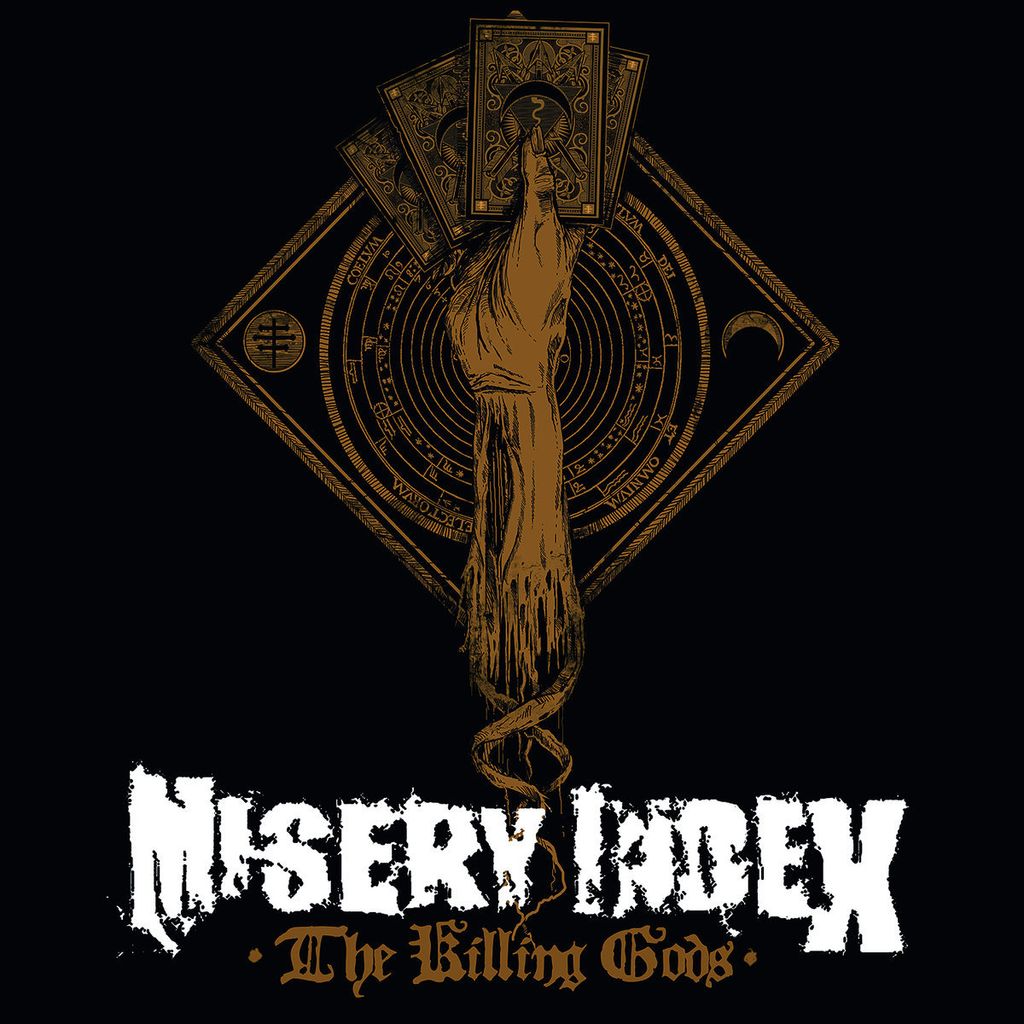 • MISERY INDEX - The Killing Gods CD
SEASON OF MIST
Misery Index is an American death metal band formed in 2001 in Baltimore, Maryland, United States, by Jason Netherton, Mike Harrison, and Kevin Talley. From 2006–2010, its line-up consisted of Netherton on vocals and bass, John Voyles on lead guitar, Mark Kloeppel on vocals and rhythm guitar, and Adam Jarvis on drums.

MISERY INDEX's new album 'The Killing Gods' is an exercise in brutal economy and effect where riffs drips with malevolence and vocal transmits the chaos of a dystopian society gone mad. 'The Killing Gods' proves that MISERY INDEX have crossed the threshold into death metal greatness.
---