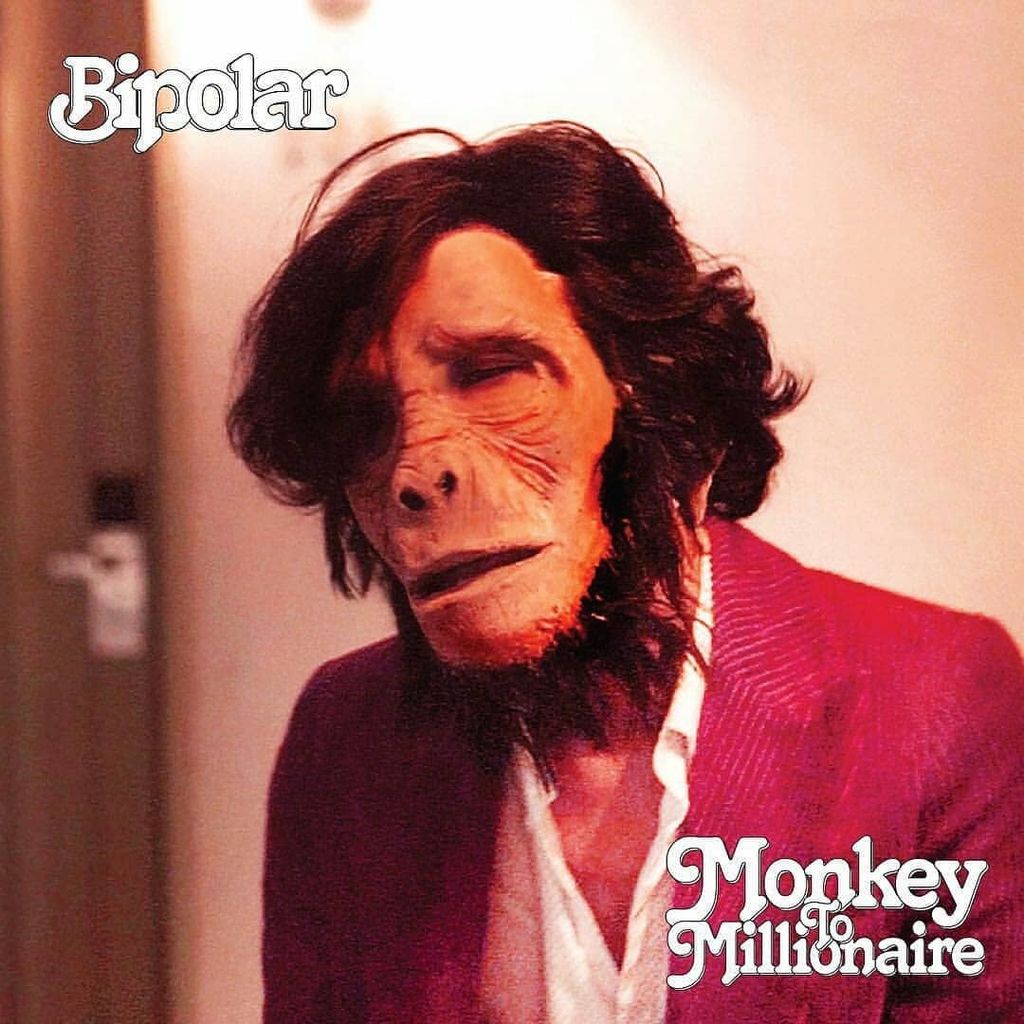 SALE!
• Monkey to Millionaire "Bipolar" CD
BINATANG RECORDS

Only two years from their last release, Tanpa Koma, the alternative rock duo Monkey to Millionaire returned with their latest album, Bipolar. During the recording session, Wisnu Adji was still in full control of this release. While during the audio production, mixing is held by Aghan Sudrajat. The striking difference from the previous releases that made this album was named Bipolar.

Bipolar took the theme of seven deadly sins to it into this album. The songs are the story of the main sins that causes bad habits, namely "Ego", "Envy", "Glutony", "Lust", "Sloth", "Greed", and "Wrath". Another surprise on this album is the bonus track which is only available in physical releases. The song "The Great End" (bonus track) is an old work that they "polished" again. The song was created along with the song material for the debut album "Red Floor" but unfortunately did not get released.
---