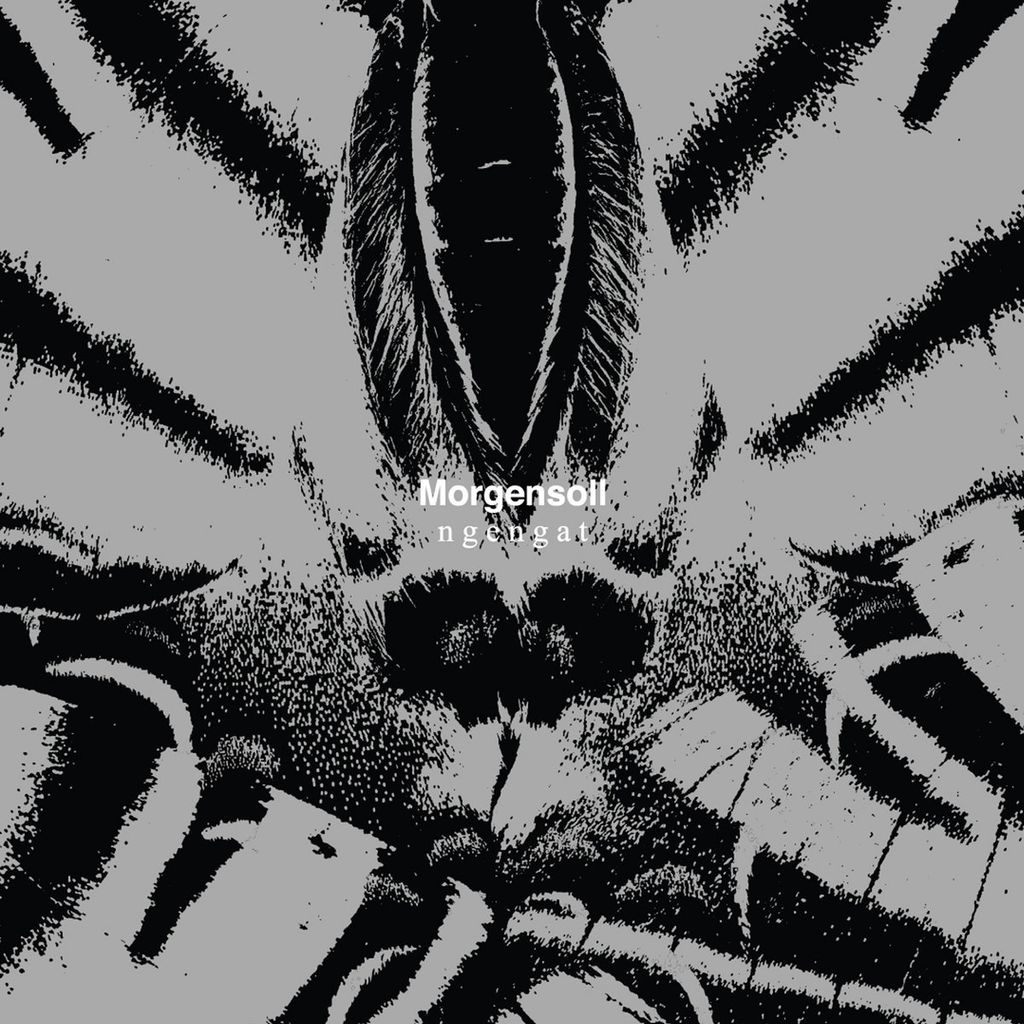 • Morgensoll "Ngengat" Cassette
GABE GABE TAPES
CLEAR cassette with jewel case version
Limited to 40 copies


Morgensoll is a solo project from a Jakarta musician named Haecal Aliba Benarivo, who carries the Post-Metal and Post-Rock genres. Raising the concept of instrumental music since 2016, Rivo with the name Morgensoll has successfully released 3 digital materials including 2 singles (Introverted and Moth) as well as 1 live material (containing 3 tracks) entitled PROLOGUE.

After meeting Gabe Gabe Tapes (Label Cassette from Jakarta), Morgensoll who collaborated with a Jakarta-based collective named Kamar Noisy decided to re-release the single Ngengat in cassette format. Ngengat a 13 minutes track, re-issued in tapes with new artwork. Ngengat is the second single released by Morgensoll with the Noisy Room, precisely September 2018 last year. The track contains material that depicts a poignant, sad, restless, resigned and tense atmosphere, coupled with vocals and dark poetry that discusses the actions of terrorists who carried out bombings in Surabaya. In the production phase, this song takes approximately one month.



---