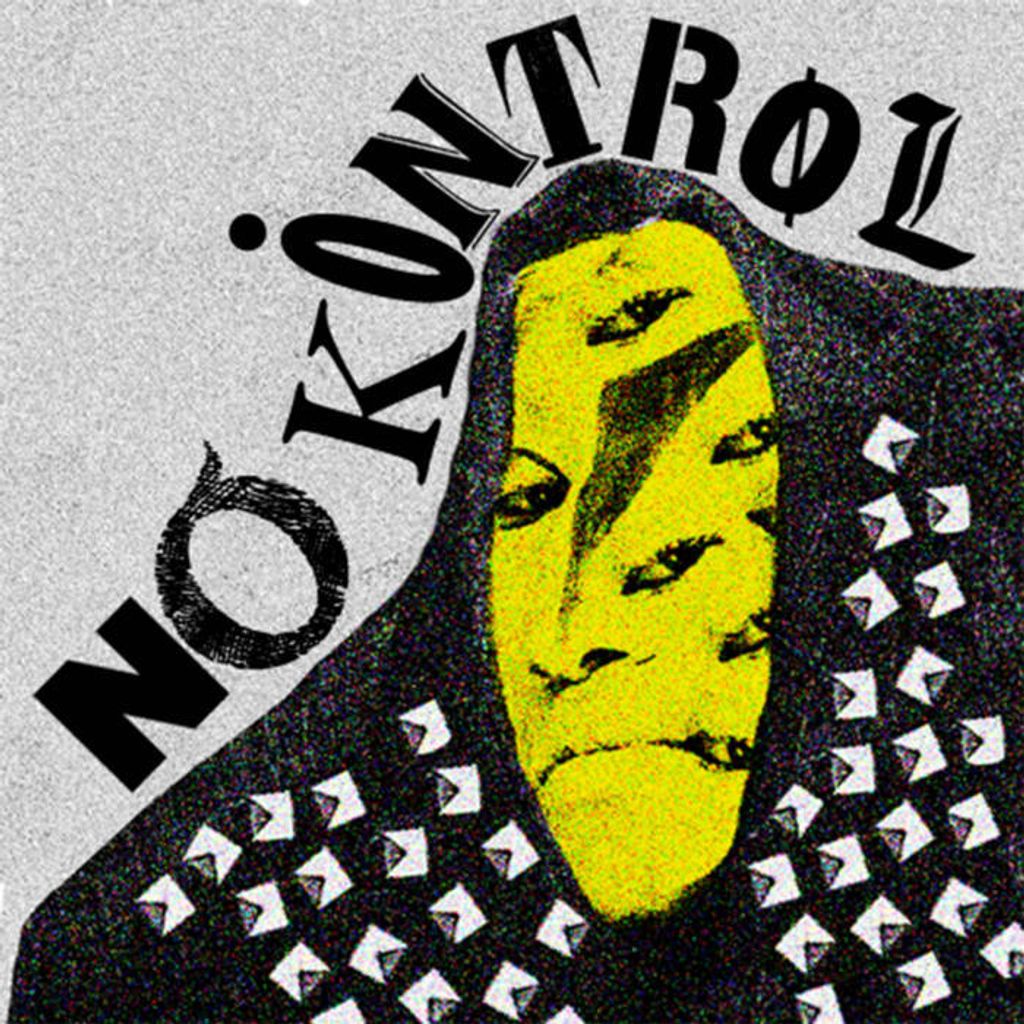 • No Kontrol "Demo 2020" Cassette
TAMPUI RECORDS
BLACK color cassette with jewel case version


KGB-inspired hardcore punk straight from the land below the wind. Yet another new straight up intense hardcore tunes from the pact that been under the radar for recent years. Filthy up your stereo with this cassette release!!
---