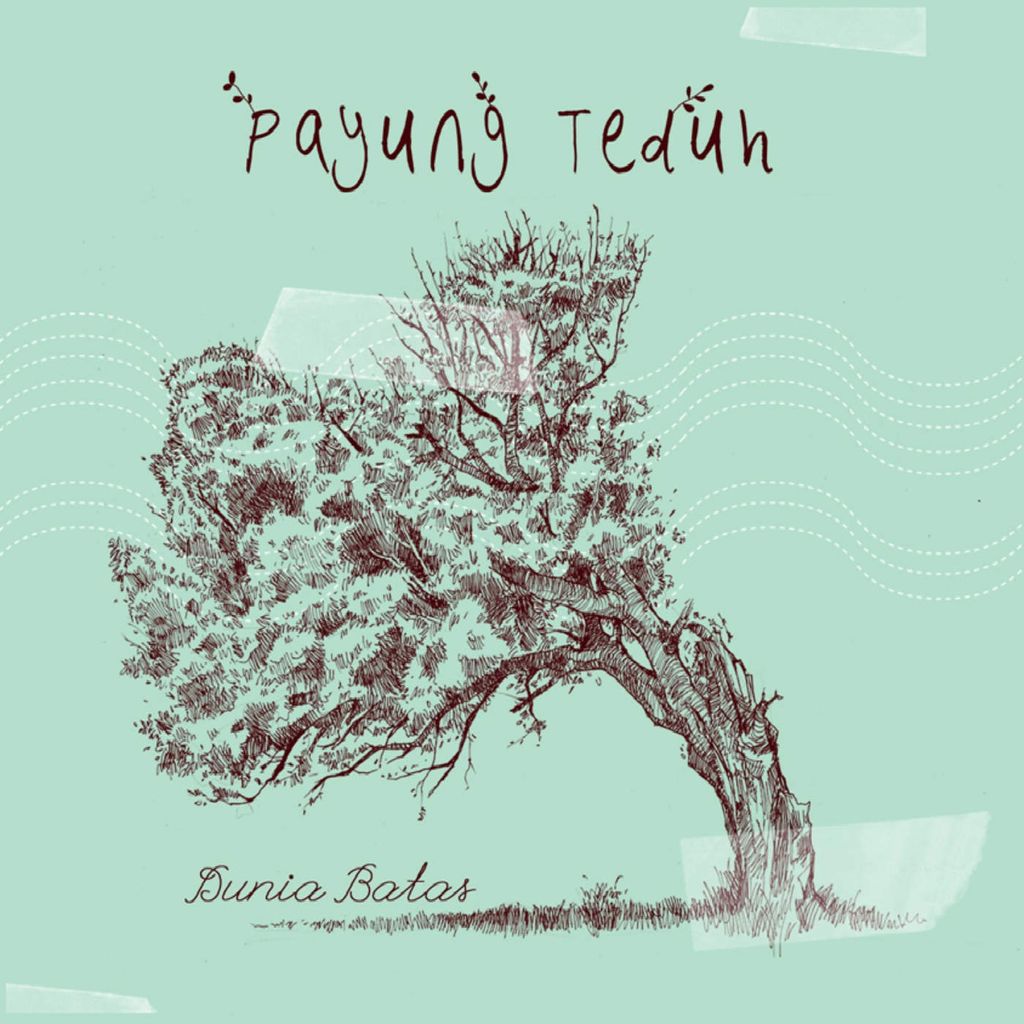 • Payung Teduh "Dunia Batas" CD
IVY LEAGUE MUSIC
CD in digipack version

Discographically, this album is Payung Teduh's second album. But really, Dunia Batas is the first studio album because they re-recorded four of the best songs taken from their debut album in 2010 namely, "Berdua Saja", "Angin Pujaan Hujan", "Resah" and one of their most well-known song, "Untuk Perempuan Yang Sedang Di Pelukan". Together with producer Mondo Gascaro they worked on these eight songs with slow tempo, some moderate, bring a sense of gentleness and courtesy. There is an Indonesian frame of the 60s from the keroncong rhythm in the " Angin Pujaan Hujan" the first single from the Dunia Batas which features a deadly solo guitalele. There is a feeling of melody and melody and vocal is soft and charming. And there is a melancholy taste from the set of acoustic guitars, contra bass and cajon, most clearly contained in the intro " Untuk Perempuan Yang Sedang Di Pelukan" especially connected with the deathly lyrics, "Hanya ada sedikit bintang malam ini/Mungkin karena kau sedang cantik-cantiknya".



---