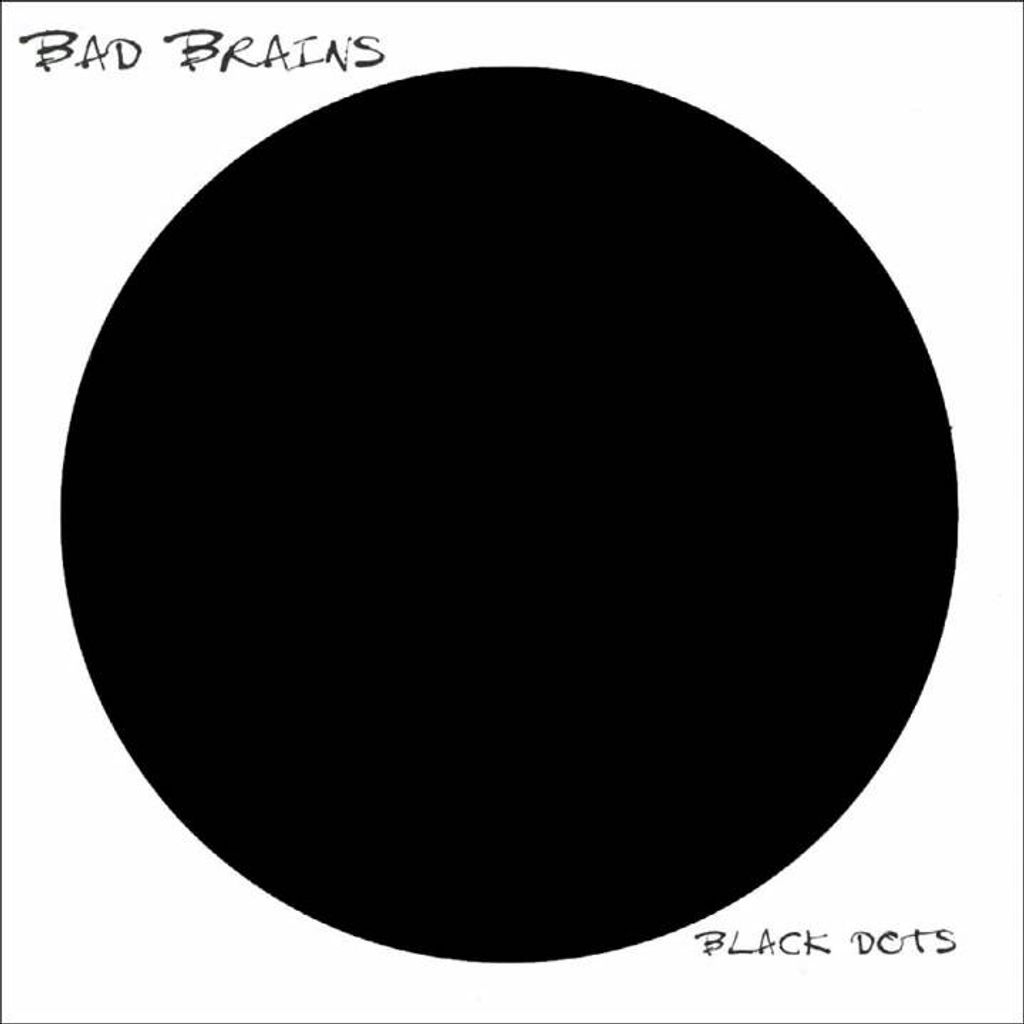 • Bad Brains "Black Dots" LP
ASTRALWERKS RECORDS
WHITE VINYL

Bad Brains' first official studio recording Black Dots is being reissued for the first time in more than 20 years. The seminal punk rock legends recorded the project in 1979 at Inner Ear Studios. The white vinyl pressing and reissue, presented by Wax Audio Group and Think Indie via Universal Music Group Special Markets is set to be released on March 29, 2019. A black vinyl pressing will follow in April 2019.

Surfacing in 1996, Black Dots turned out to be a historic archival release for the band. The liner notes explain the origins of its release: In 1979, fellow DC locals the Slickee Boys heard an even earlier rehearsal tape from the group and suggested connecting with DC producer Don Zientara, who had recently opened Inner Ear Studios in his house, where they put on a performance. The recording includes their early hits, "Pay to Cum," "Don't Need It," "Regulator," "Banned in D.C.," "How Low Can a Punk Get?" and "Attitude," and a number of otherwise unheard or never-recorded elsewhere tracks.


---