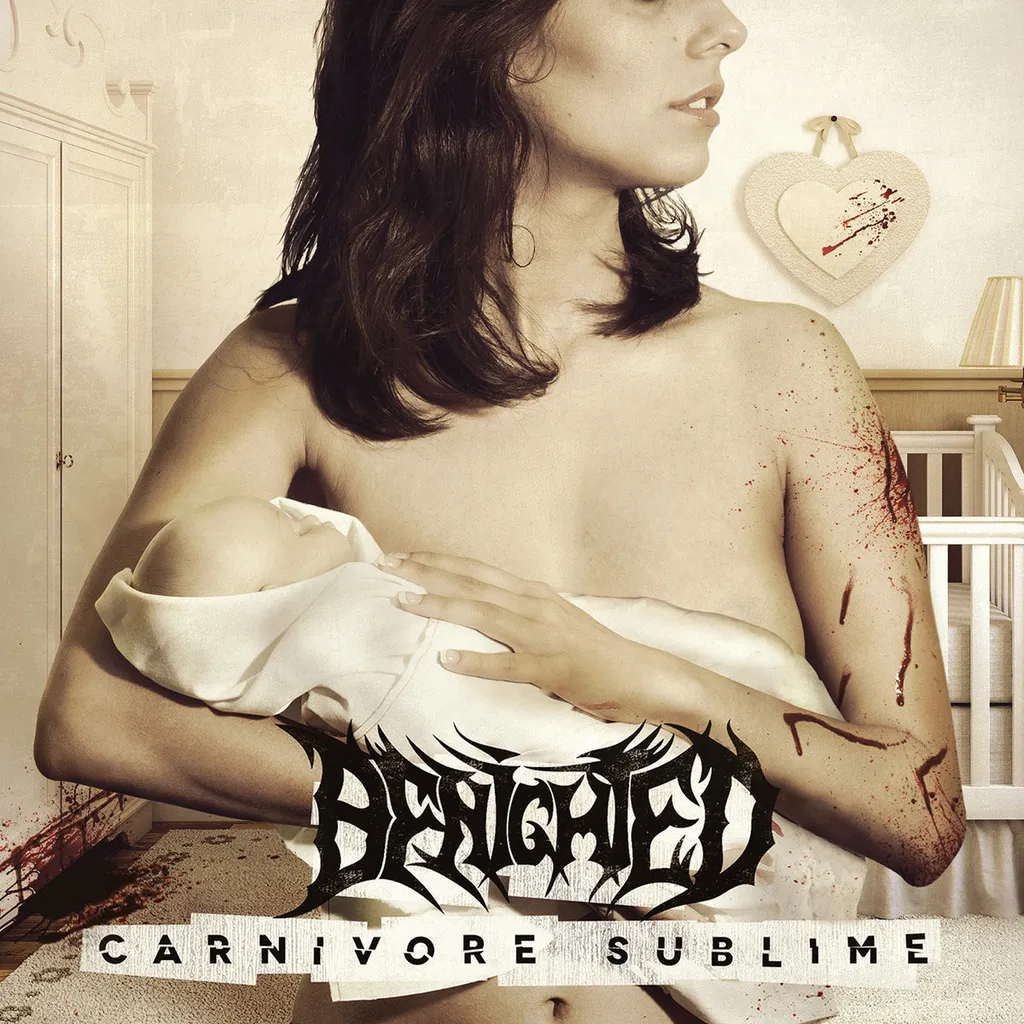 • (Pre-Order) - BENIGHTED - Carnivore Sublime CD
SEASON OF MIST


BENIGHTED return with 'Carnivore Sublime,' their best and most vicious album-to-
date. A blistering display of modern extreme metal, 'Carnivore Sublime' is nothing
short of a full-scale assault. With a relentless vocal onslaught, bulldozer-heavy riffs
that swarm the listener, and close-to-inhuman drumming, the album beats you into
submission over its 15-track length. 'Carnivore Sublime' is a synthesis of everything
great about modern death metal distilled into what will arguably be one of the genre's
best albums of 2014.
---