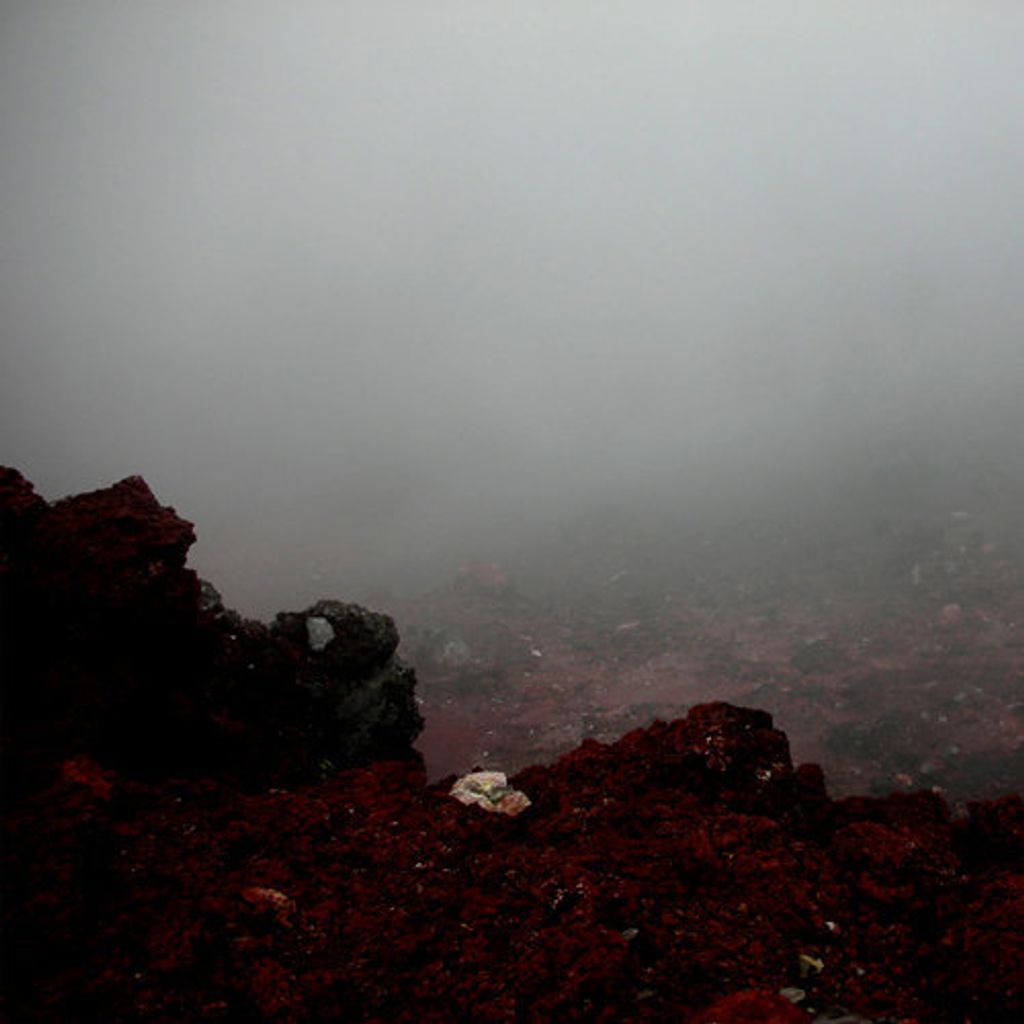 • PRE-ORDER >> CASTEVET - Mounds Of Ash CD
PROFOUND LORE RECORDS


**place your order & payment before 20th April 2020**
**estimated arrival on May 2020**
**limited stock only**

Since their formation in 2007, New York City's Castevet has built quite a reputation within the underground scene. Delivering on the promise of their vicious live show, the trio's 2009 single Stones/Salts was a virulent mix of post-hardcore and dissonant black metal that sold out immediately. Mounds of Ash is Castevet's debut full-length.

Recorded at The Thousand Caves Studios with Colin Marston, this punishing offering expands on their prior output in all respects--taking influence from the avant-garde elements of mid-'90s Norwegian black metal bands like Ved Buens Ende and Fleurety, and classic early-'90s metalcore groups like Rorschach and Deadguy.

The album solidifies Castevet's standing as one of New York's most promising metal bands alongside like-minded acts Krallice and Liturgy. "[Stones/Salts] is what I've listened to the most for weeks. Its two songs recall greats--Voivod, Morbid Angel, Deathspell Omega. They drape elegant dissonance over driving low-end. The result feels distant, foggy, dirty and emotional. Usually metal's presentation is singular--in-your-face, shrouded, etc. This experience, however, has both foreground and background. These songs are small worlds; I want to see their universe."
---