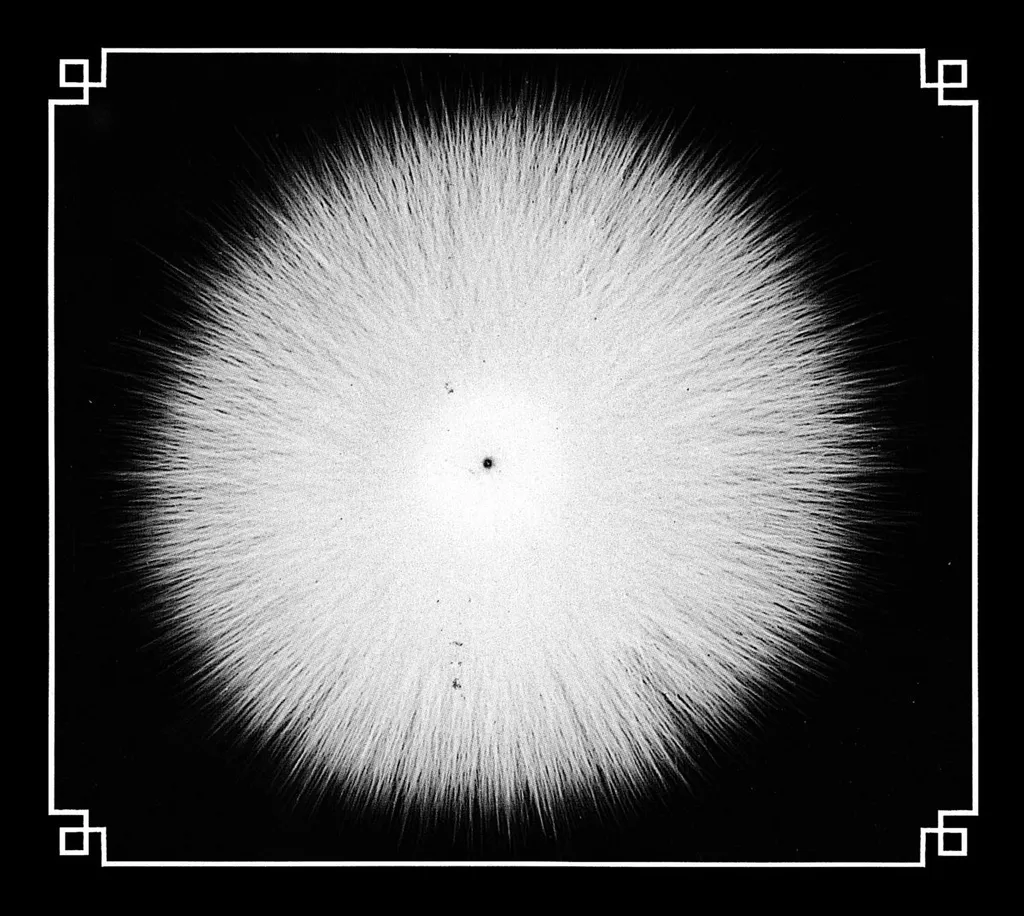 • PRE-ORDER >> CASTEVET - Obsian LP / CD
PROFOUND LORE RECORDS


**place your order & payment before 20th April 2020**
**estimated arrival on May 2020**
**limited stock only**

New York's Castevet is one of the most invigorating, unique and musically advanced bands in the extreme metal underground. Emerging from the same scene as Krallice, Liturgy and Tombs, they possess a sound unlike any of their contemporaries. The trio incorporates influences ranging from avant-garde dissonant black metal (Ved Buens Ende, Deathspell Omega), neo-classical, jazz and progressive metal, and while they are often associated with the American black metal movement, they defy categorization.
With the addition of Krallice bassist / vocalist Nicholas McMaster to the band's ranks, Castevet pushes their songwriting and artistry to a new level. Sophomore album Obsian paints an even denser, more complex sonic picture than their acclaimed Mounds of Ash debut, with a musical fortitude far beyond their contemporaries in the American black / extreme metal scene.
---