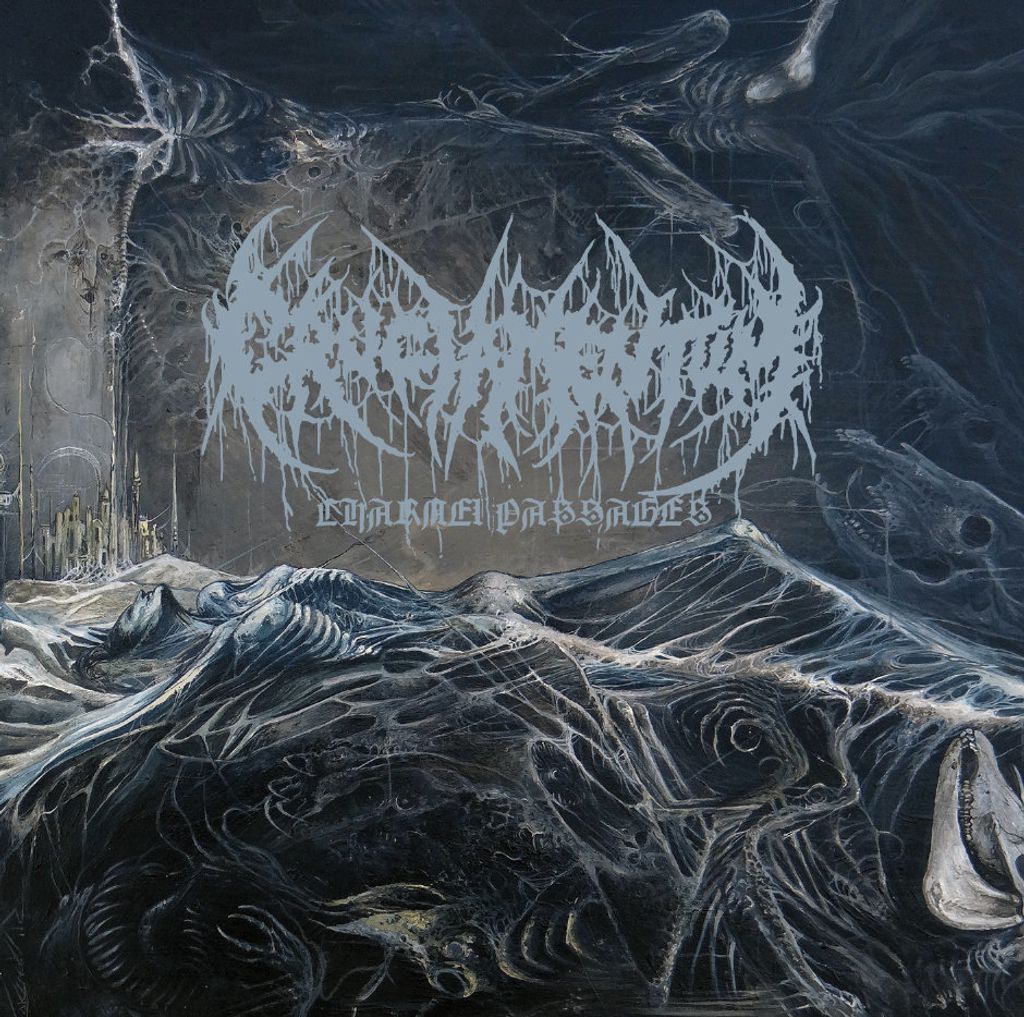 • PRE-ORDER >> CRUCIAMENTUM - Charnel Passages CD
PROFOUND LORE RECORDS


**place your order & payment before 20th April 2020**
**estimated arrival on May 2020**
**limited stock only**

Having only released a demo, split and EP since forming in 2007, UK band Cruciamentum wields a reputation as one of the most prominent acts in today's death metal scene alongside counterparts Dead Congregation and Grave Miasma (with whom Cruciamentum share two members). Despite their limited output, however, the band is quite active on the live front, having done several European and US tours, played many exclusive shows, and appeared at notable festivals such as Hell's Pleasure and Killtown in Europe and Maryland Deathfest, Chaos in Tejas, Rites of Darkness (twice) and Martyrdoom in the US.

Following a brief hiatus, Cruciamentum has been resurrected to finally deliver their debut full-length. Their mightiest work yet, Charnel Passages has been deemed one of the most anticipated metal albums of the year. It is true death metal majesty in every sense of the word, unleashing dark atmosphere, pummeling brutality and skillful playing, all rendered with clear warm, natural-sounding production. Charnel Passages will make its impact on the death metal scene unlike any album released this year.
---