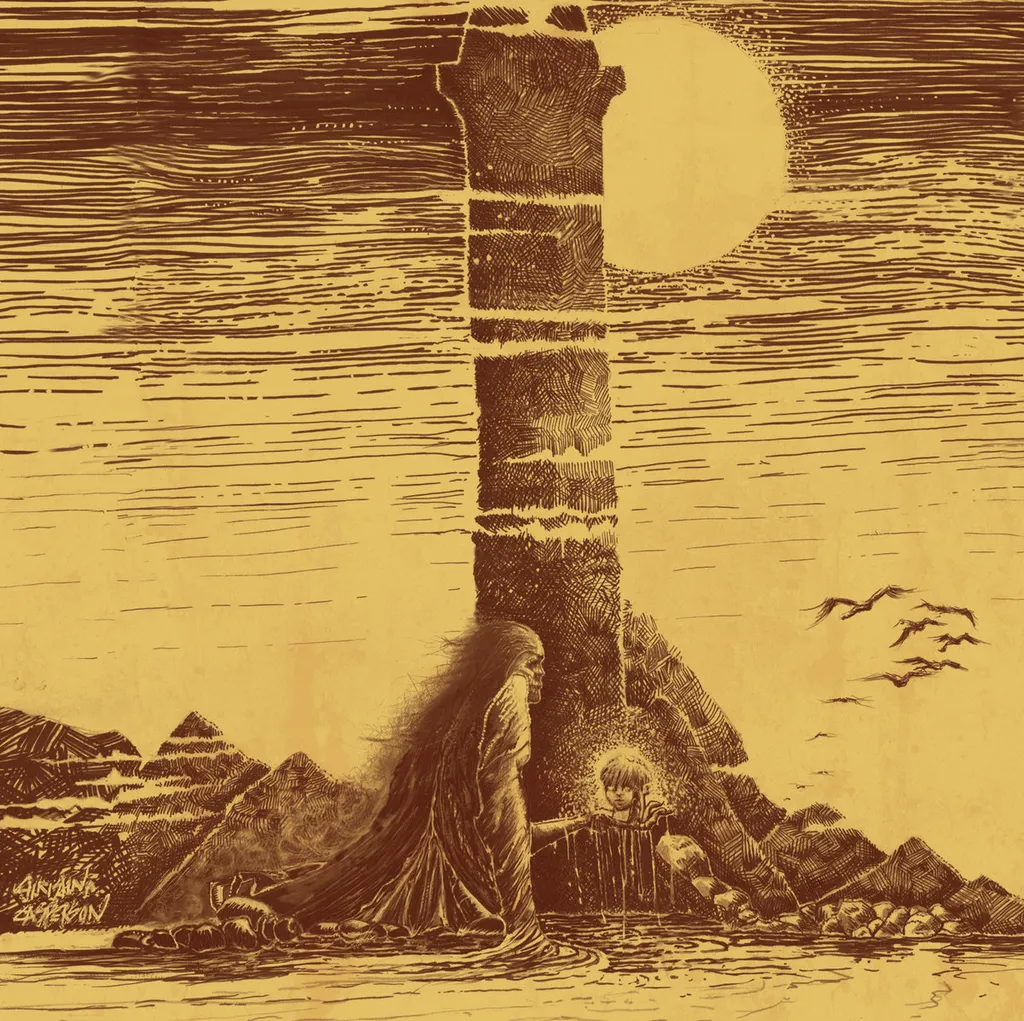 • PRE-ORDER >> DAWNBRINGER - Nucleus CD
PROFOUND LORE RECORDS


**place your order & payment before 20th April 2020**
**estimated arrival on May 2020**
**limited stock only**

Chicago's Dawnbringer could very well be the most under-appreciated underground metal band in the US. Formed more than 15 years ago by prolific multi-instrumentalist Chris Black (also of Nachtmystium and a number of other projects), the group put out an EP and two killer and highly praised full-lengths in the late '90s and early '00s. After a brief hiatus, Black resurrected Dawnbringer in 2006 as a one-man act to release In Sickness and in Dreams, a dense, 25-minute record packed with myriad classic metal influences. The album caught the attention of Profound Lore Records, who contacted Black about the status of his band, and just like that, a deal with struck to release a follow-up. With a new concept for Dawnbringer, Black gathered a few trusted collaborators and entered Semaphore Studios to record his latest collection of songs with Sanford Parker (Yob, Zoroaster, Unearthly Trance) at the controls.
Nucleus is Dawnbringer's strongest work to date, once again proving Black to be one of the most creative and talented musicians in the underground. Incorporating elements from NWOBHM, progressive, traditional and melodic death metal, it has all the ingredients of a true classic heavy metal album.
---