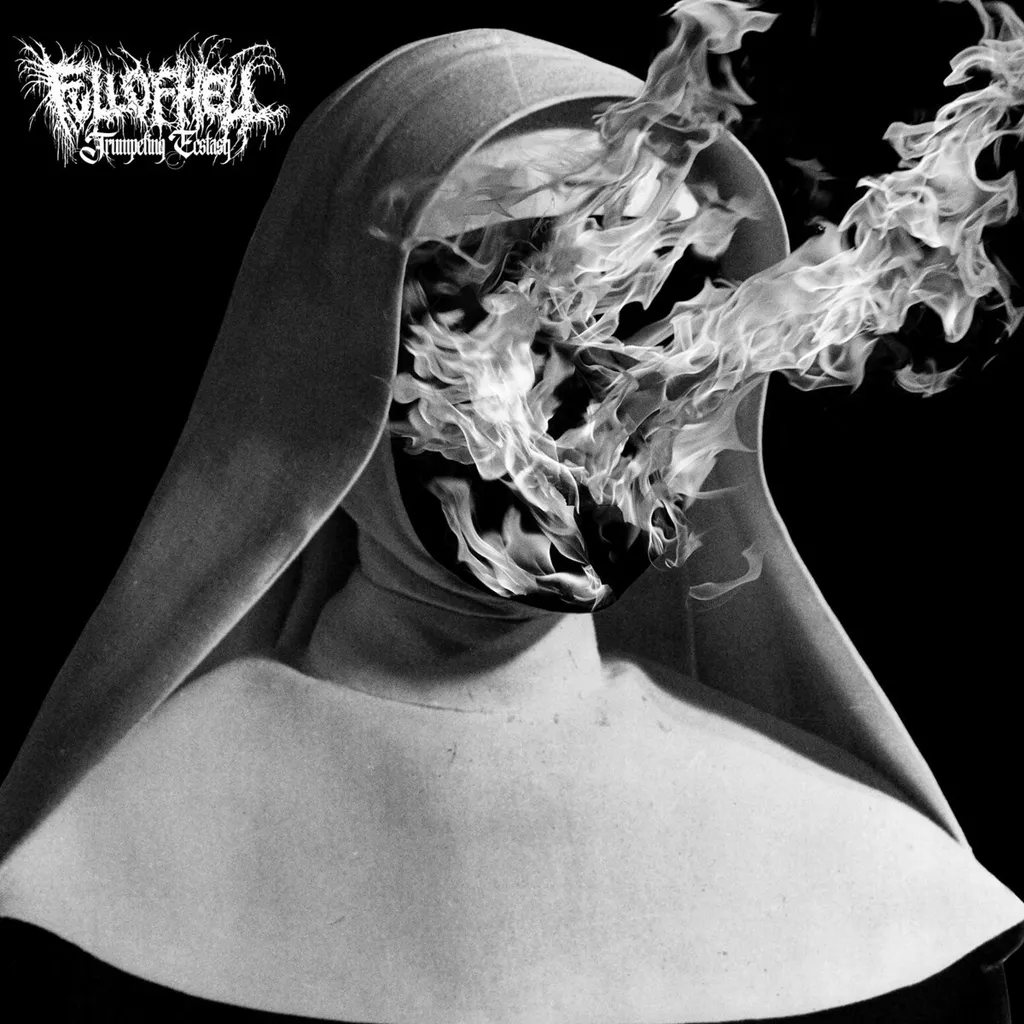 • PRE-ORDER >> FULL OF HELL - Trumpeting Ecstasy CD
PROFOUND LORE RECORDS


**place your order & payment before 20th April 2020**
**estimated arrival on May 2020**
**limited stock only**

Maryland / Pennsylvania experimental death-noise band Full Of Hell have embarked on quite the journey leading up to the their latest full-length album Trumpeting Ecstasy, their most punishing, virulent, and dynamic work to date. The embryonic beginnings of Full of Hell displayed their palette at its most primitive: d-beat and blast-ridden hardcore punk, with spats of noise and caustic rhythm.

After the release of their Profound Lore Records debut Full Of Hell & Merzbow in late 2014, their third full-length album, the band began to truly come into their own, combining elements of their previous sound with grindcore, death / black metal, sonically laden power electronics and industrial pounding.

The band followed this up with a direct collaboration album with The Body and several EPs, one of them being their most-recent split 7-inch with Nails (which debuted on #2 on the Billboard Top 100 Singles Chart). The band builds upon their Merzbow collaboration and the releases succeeding it with this latest—going into God City Studios with Kurt Ballou at the production helm, the result is their best and strongest. Sky tearing and sonically cataclysmic, this aural deluge also features guest appearances by Aaron Turner (Sumac / Old Man Gloom / Mamiffer / Isis), Nate Newton (Converge / Old Man Gloom), Andrew Nolan (Column Of Heaven / The Endless Blockade), and Canadian singer/songwriter Nicole Dollanganger.
---