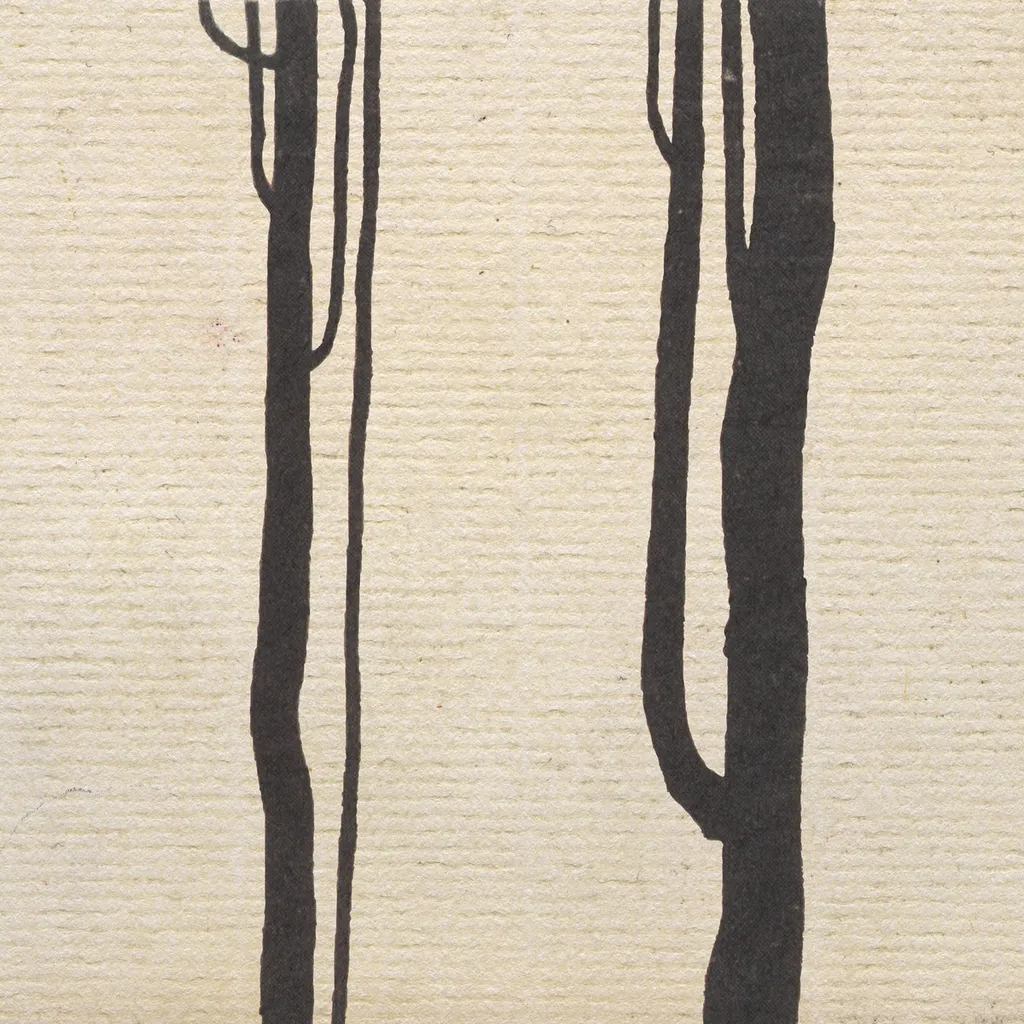 • PRE-ORDER >> GERYON - The Wound And The Bow LP / CD
PROFOUND LORE RECORDS


**place your order & payment before 20th April 2020**
**estimated arrival on May 2020**
**limited stock only**

New York avant-garde technical prog / death metal two-piece Geryon is comprised of one half of Krallice: Nicholas McMaster and Lev Weinstein. Employing simply bass guitar, drums and vocals, the pair conjures complex layers of meticulously crafted tones, maintaining a volatile equilibrium of dissonance and melody.

Pulling from their work in Krallice as well as their time spent in Astomatous (the Chicago band McMaster and Weinstein had in the mid-'00s), the duo strips their chaotic sound to its bare minimum elements. The Wound and the Bow, a followup to 2013's self-titled debut, is an enveloping listen—a bizarre, twisted and ultimately unforgettable sonic journey lead by two fearless sonic explorers.
---