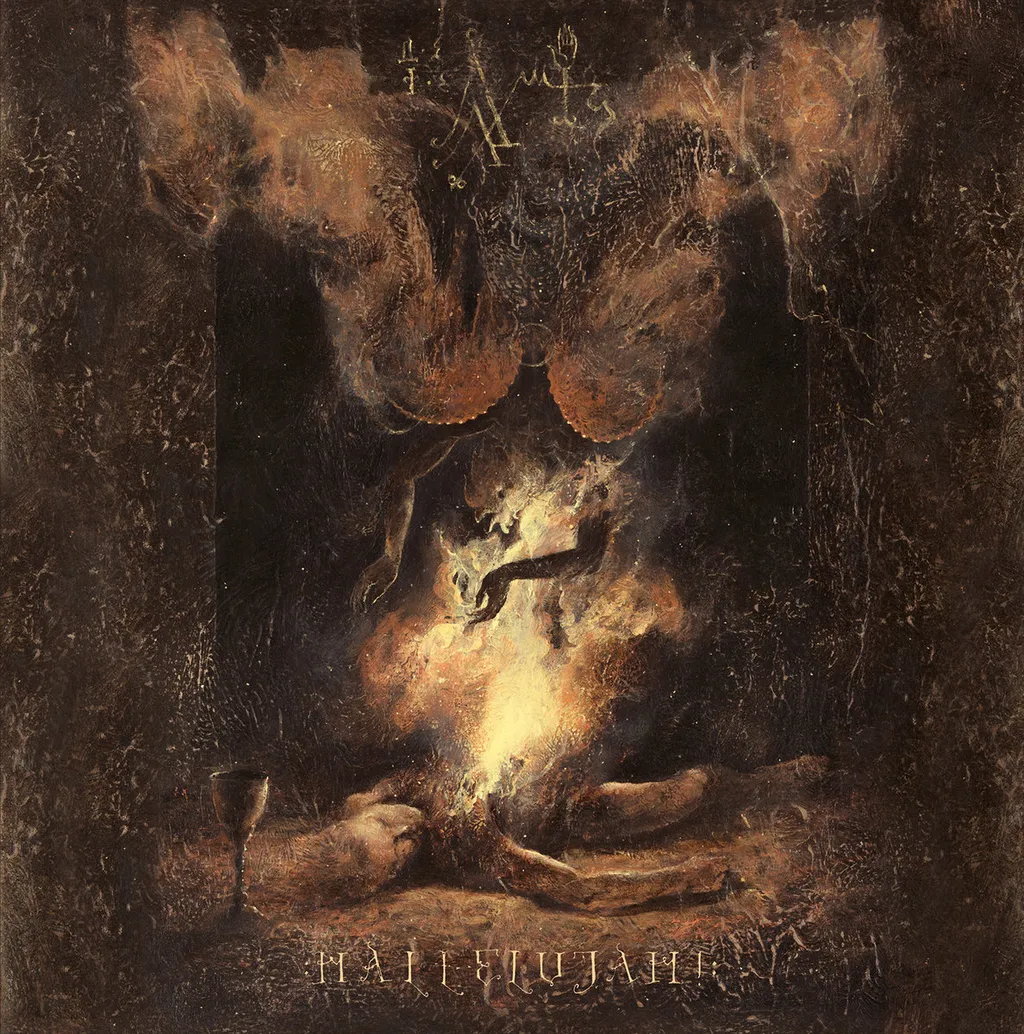 • PRE-ORDER >> GEVURAH - Hallelujah 2xLP
PROFOUND LORE RECORDS


**place your order & payment before 20th April 2020**
**estimated arrival on May 2020**
**limited stock only**

One of Canada's most promising prospects, the enigma known as Gevurah has slowly carved their ritualistic impression on virulent, spiritual black metal sophistication for several years. Consisting of X.T. (vocals / instruments / production) and A.L. (guitars), the duo boasts a reputation as a formidable force within the underground.

Their debut full-length Hallelujah! follows their well-received Necheshirion EP from 2013 and features the otherworldly art of Denis Forkas. Over the course of seven massively epic hymns, Gevurah unearths a layered masterwork of furious, dark and unforgiving complexity, painting a transcendent vision of spiritual black metal levitation. The double-disc vinyl edition comes with an exclusive side-long bonus track not found on the CD—a 20 minute ambient collaboration with Cyclic Law.
---