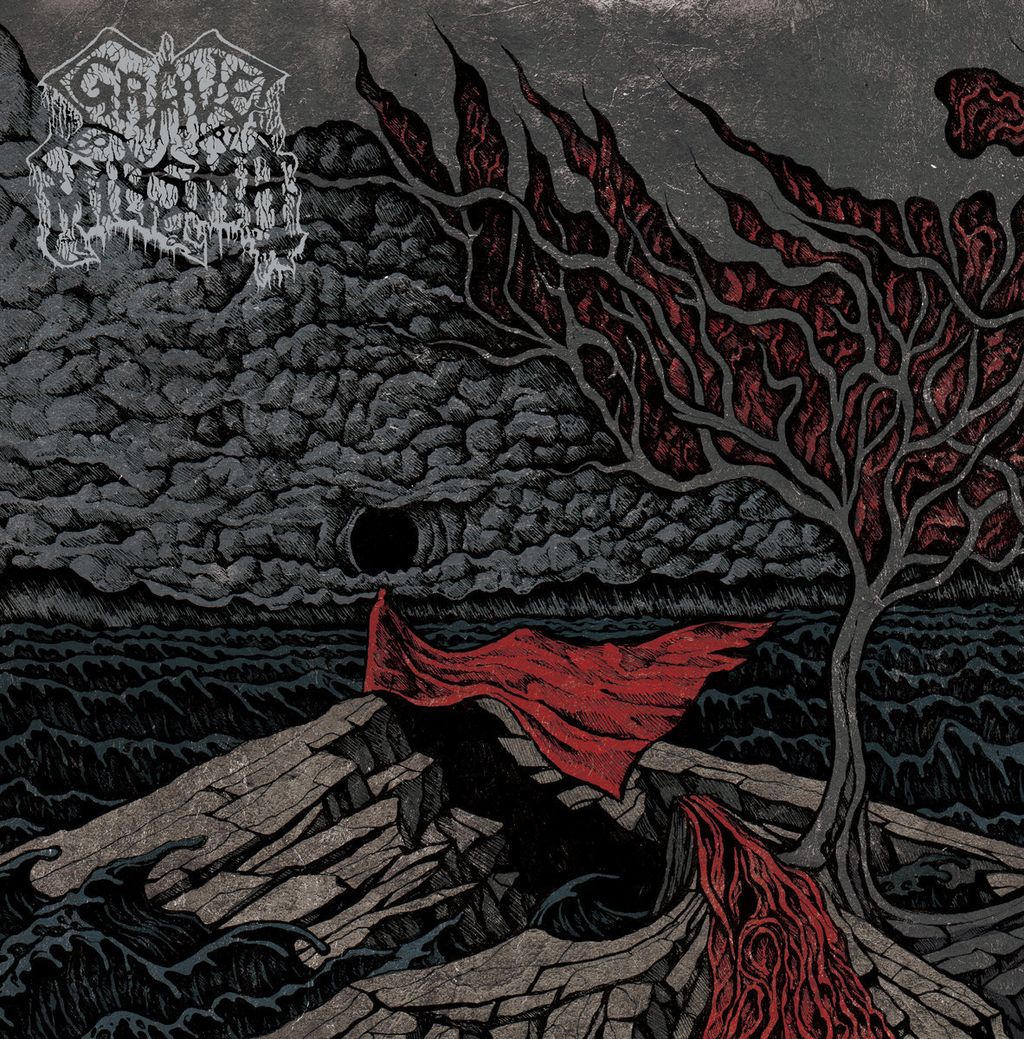 • PRE-ORDER >> GRAVE MIASMA - Endless Pilgrimage LP / CD
PROFOUND LORE RECORDS


**place your order & payment before 20th April 2020**
**estimated arrival on May 2020**
**limited stock only**
Since the heralded 2013 release of their debut full-length Odori Sepulcrorum, England's Grave Miasma has risen to the upper echelons of the true underground movement of the present day. Originating a dark, atmospheric, prog-infused style, they are one of death metal's most creative entities.

Their new mini-album Endless Pilgrimage—recorded, mixed and mastered solely via analog methods, capturing that ancient death metal vibe—is a five-track, 35-minute journey depicting spiritual death throughout the ages.

The album includes a reprisal of "Glorification of the Impure," a song from the band's Goat Mölestor demo days. More otherworldly, more progressive, more challenging, Grave Miasma continues to explore their creative impulses, and Endless Pilgrimage is another treasure of true death metal that embodies an unparalleled vision within the genre.
---