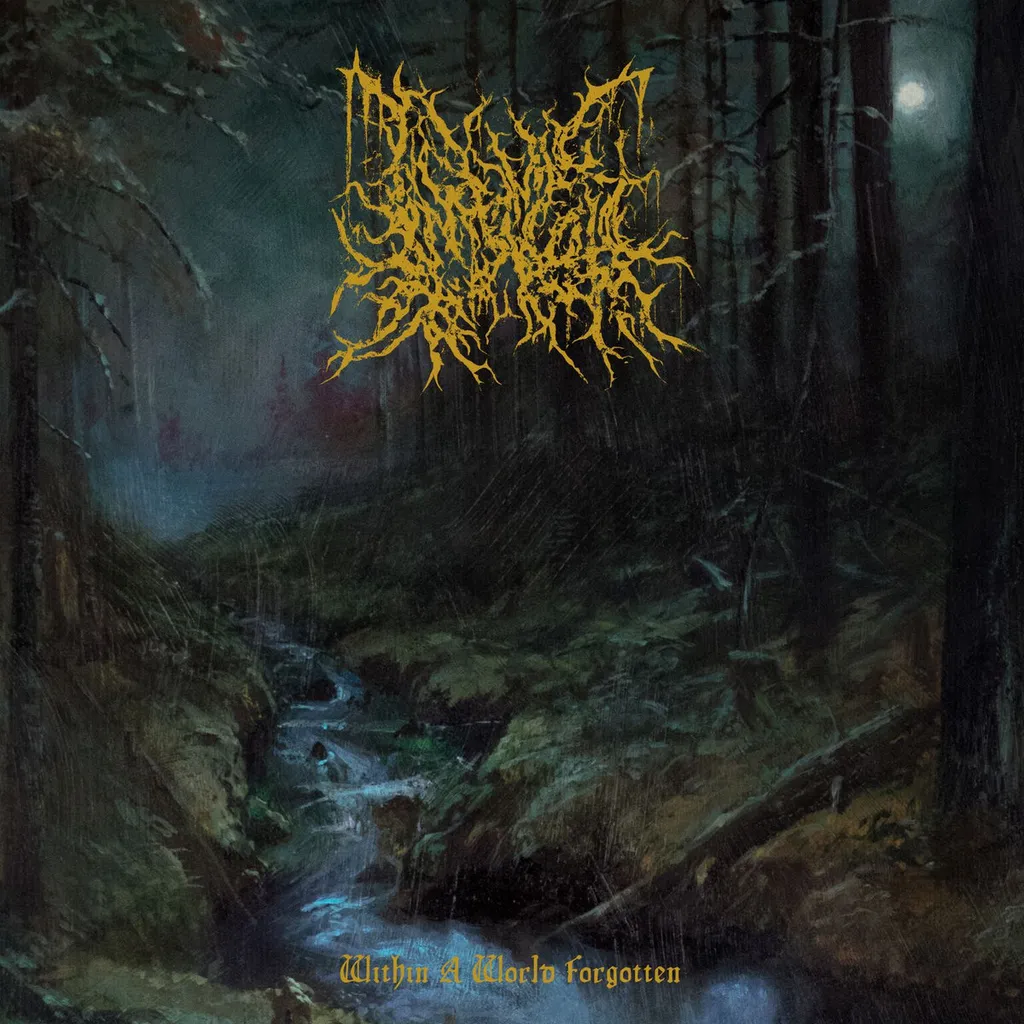 • PRE-ORDER >> INFERNAL COIL - Within A World Forgotten CD
PROFOUND LORE RECORDS


**place your order & payment before 20th April 2020**
**estimated arrival on May 2020**
**limited stock only**
With a sound not confined to any limitations, Infernal Coil's devastating sonic aura presents itself as a lethal amalgam of brutal atmospheric death metal combined with the ferocity of grindcore, all mixed amongst layers of harsh noise and dark ambience. The band's 2014 demo Burning Prayer Of Infinite Hatred gave listeners a glimpse into their fury and dissonance, as they delved through a barrage of blast beats, roaring guitars and guttural vocals. Even when their songs found their slower moments, they were defined by overwhelming intensity and agony.

The band would continue developing this material for their follow-up EP Bodies Set In Ashen Death, but they also explored more complex, enchanting boundaries. This musical dichotomy speaks to the band's conceptual themes of the natural world's paradoxes, contrasting the beauty and chaos of nature, as well as humankind's seemingly inevitable self-destruction. While it never abandons its roots in horrifying intensity, Within A World Forgotten, the next step in this band's evolution, includes beautiful elements such as orchestral strings and clean vocals.

Infernal Coil's overall themes reflects a strong sense of ethics based in environmentalism. The band rejects the nefarious elements in civilization severing living beings' connections to their natural state of being, blackening the air, poisoning the water and disregarding the role of non-human animals in the Earth's ecosystem. Within A World Forgotten calls on humanity to reject the state of self-imposed enslavement while acknowledging it may already be too late to repent.
---