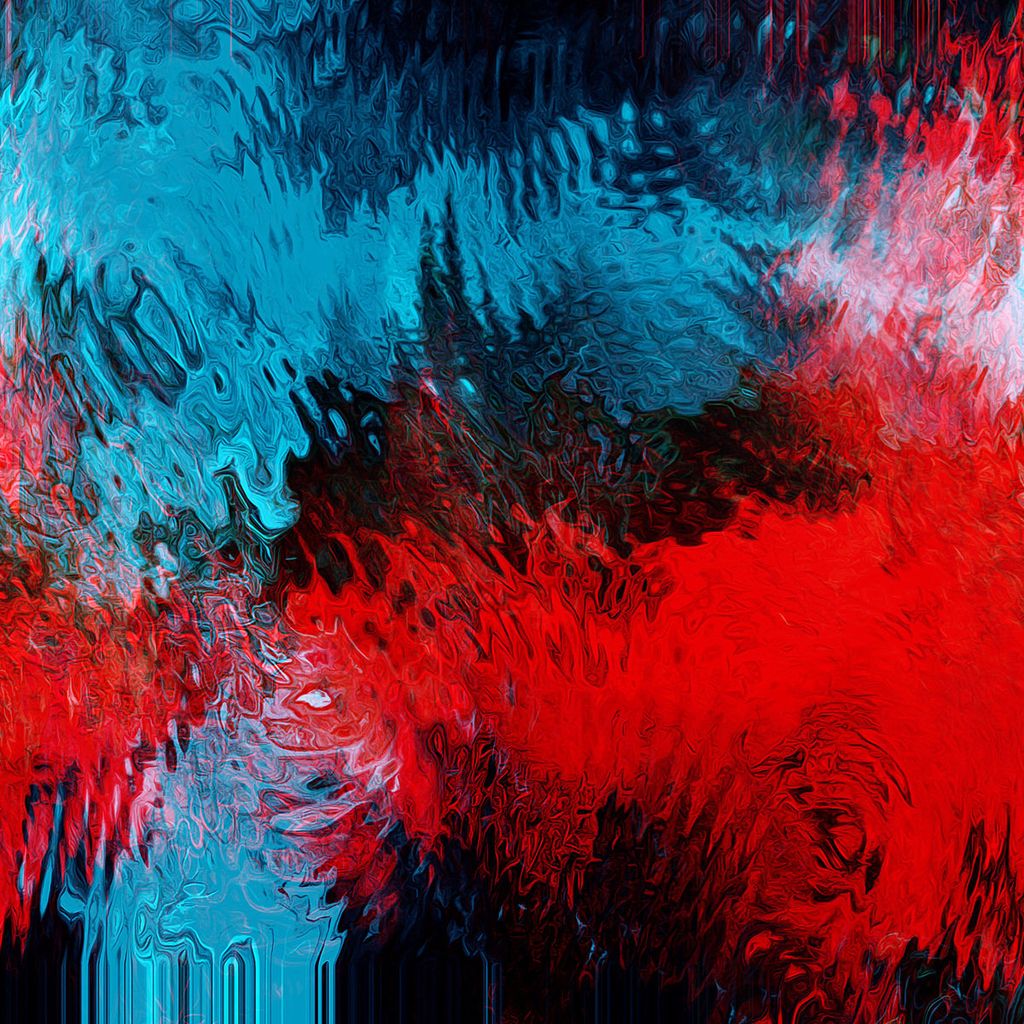 • PRE-ORDER >> NECRO DEATHMORT - Overland LP / CD
PROFOUND LORE RECORDS


**place your order & payment before 20th April 2020**
**estimated arrival on May 2020**
**limited stock only**
Formed in London 2007 by Matthew Rozeik and AJ Cookson, the duo Necro Deathmort create intriguing and alluring blends of dark ambient, noise, synth driven beats, cinematic soundscapes, and doom-like heavy drone.

They seamlessly intertwine these styles and have amassed an impressive and prolific catalog, appealing to fans of electronic music, noise, and doom metal. The duo has played with such artists as The Haxan Cloak, Yob, Oranssi Pazuzu, Dalek, Ulver, and Atari Teenage Riot, to name just a few, and appeared at such notable festivals as Roadburn, Supersonic, Amplifest, and Desertfest. They've also done remixes for Steven Wilson (of Porcupine Tree fame), Ulver, Obsidian Kingdom, and Vaee Solis.

Recently they produced the track "Refuge" on the new Steven Wilson solo album To The Bone, coincidentally the best track! Overland, their 8th full-length album, continues where last year's The Capsule left off, yet presents itself as a different observation, one more dynamic and layered.
---