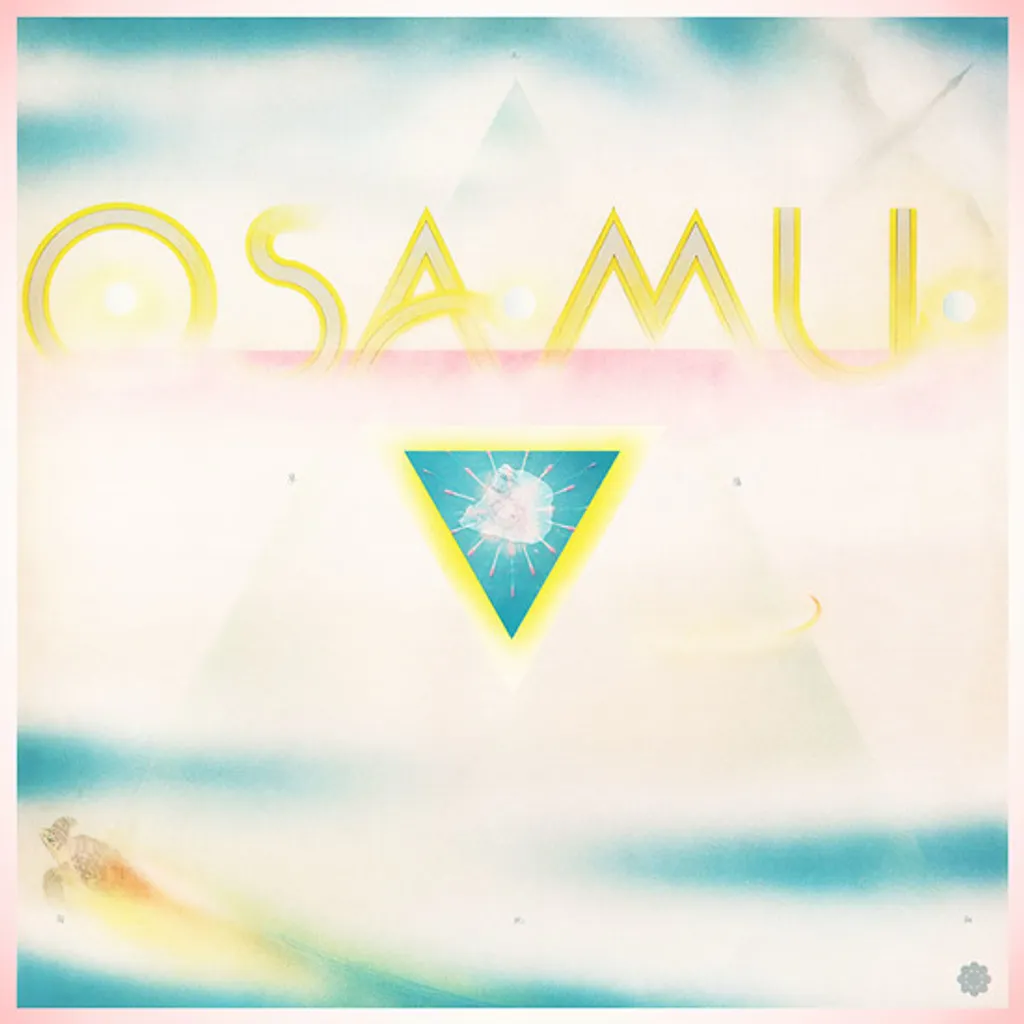 • PRE-ORDER >> OSAMU KITAJIMA - Osamu (1977) LP / CD
EVERLAND RECORDS

**place your order & payment before 20th April 2020**
**estimated arrival on May 2020**
**limited stock only**

Haunting japanese progressive jazzrock with world music tinges
Fans of Pink Floy, Mike Oldfield and Jade Warrior will go crazy
A legendary yet long lost crown jewel from the late 70s Japanese progressive rock scene
Excellent sound and performance by high class professional musicians
Long awaited and overdue first ever official rerelease on vinyl
Fully licensed
Remastered audio
Ultimate collectors item for fans of 70s ethno progressive rock

This is the third album by Osamu Kitajima, one of Japan's most prolific artists from the ethno rock, world music and progressive department. You can certainly not divide all the mentioned stylistic aspects from each other for they were all incorporated in a homogenious sound and complex arrangements. It is the same with his other albums like "Benzaiten" and or his fourth "Masterless Samurai"; traditional Japanese music meets Western jazzrock and progressive sounds to form a new style unheard by most people in Western countries at the time. Osamu Kitajima easily plays with elements of reggae and funk, fusion jazz and colorful pop while staying true to his Japanese roots with bits and pieces of traditional melodies and the use of old Asiatic instruments. The Japanese influence makes this music uniqe and still it gets as close to Western rock and pop sounds as it could. An adventurous journey through the world from East Asia to West Africa and to the steaming metropolises of the UK and USA is your reward when you put this perfectly produced album onto your turntable. The former PINK FLOYD comparison coming with "Benzaiten" is not totally out of place with this selftitled 1977 album here but there is much more latitude in the allover style. Osamu Kitajima gathers a few well talented musicians around him on this record despite playing and arranging most of the instrumental passages himself. He, the multi instrumentalist who discovered progressive rock music in the early 70s during a stay in London where he released a first album under the monicker "Justin Heathcliff" before moving to California around the mid 70s. And this group of musicians creates something special that sticks out of the mass of similar art pop and fusion bands in the late 70s. Osamu Kitajima is something like the Japanese answer to Mike Oldfield, and others equal in vision and output!
---