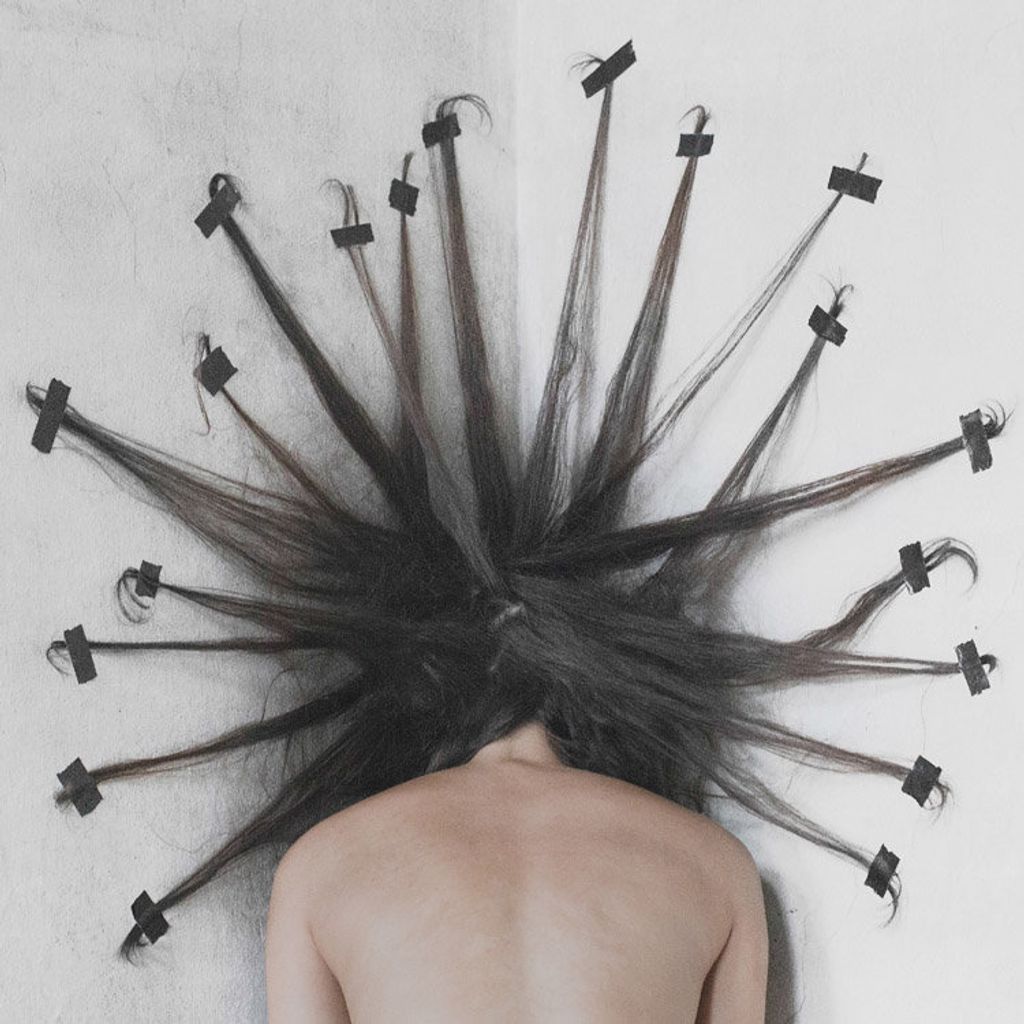 • PRE-ORDER >> PYRAMIDS - A Northern Meadow LP / CD
PROFOUND LORE RECORDS


**place your order & payment before 20th April 2020**
**estimated arrival on May 2020**
**limited stock only**

Texas-based musical contingent Pyramids emerged seemingly out of nowhere with their self-titled debut LP released by Hydra Head Records in 2008. Drawing on elements of shoegaze, black metal, ambient / drone, avant-garde and industrial, the record generated massive amounts of buzz and acclaim within experimental and extreme metal circles. The band followed its release by collaborating with Faith Coloccia (Mamiffer), Simon Raymonde (Cocteau Twins), Albin Julius (Der Blutharsch) and Colin Marston (Gorguts / Krallice / Dysrhythmia), and releasing albums with Nadja, Horseback and Mamiffer.

A Northern Meadow is Pyramids' proper follow-up to their lauded 2008 debut. Joining the basic lineup of R. Loren, M. Dean, M. Craig and D. Willaim is Marston, Vindsval (Blut Aus Nord) and William Fowler Collins. This ensemble stretches the Pyramids sound even further into grand and epic realms. Heavy in atmosphere and ambience, it is their most stunning offering yet—dark, dreamy and lush while at the same time claustrophobic, mechanically crawling and surgically cold.
---