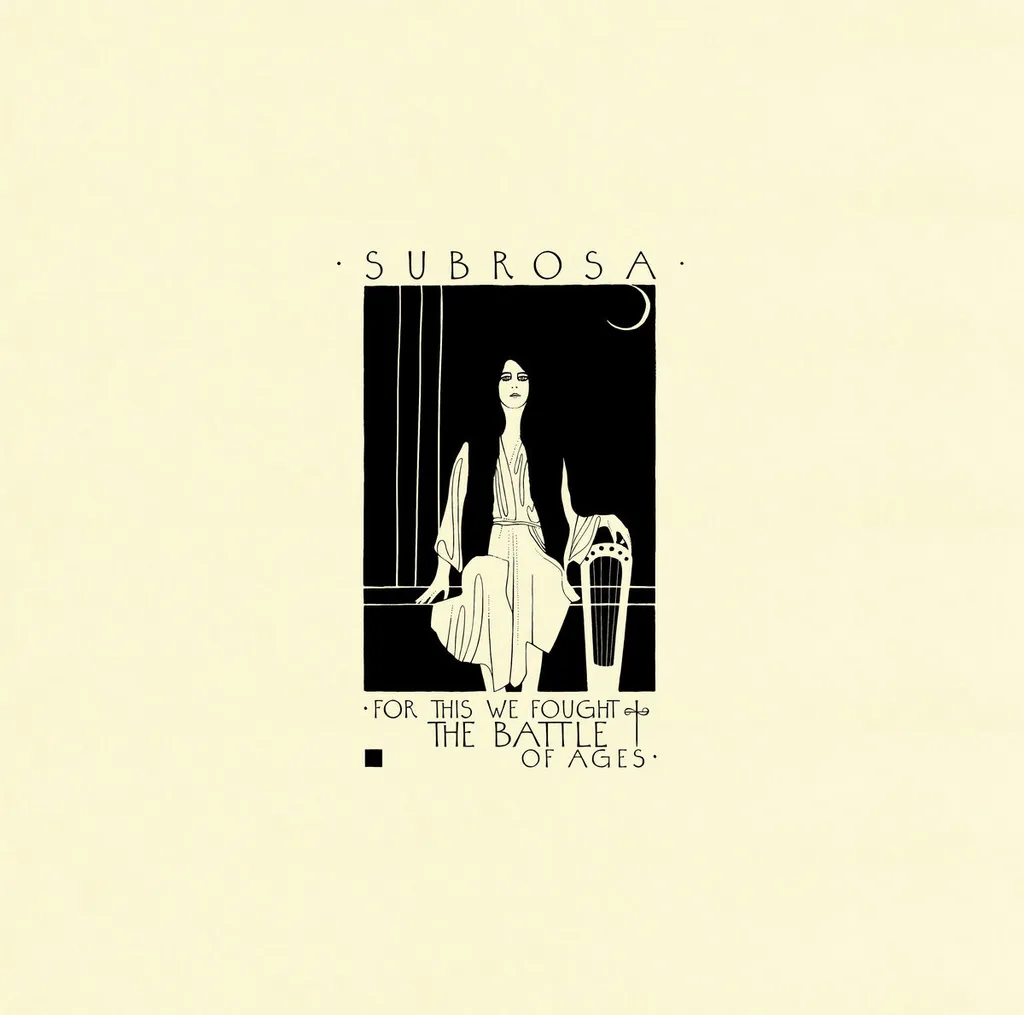 • PRE-ORDER >> SUBROSA - For This We Fought The Battle Of Ages 2XLP / CD
PROFOUND LORE RECORDS


**place your order & payment before 20th April 2020**
**estimated arrival on May 2020**
**limited stock only**

Salt Lake City's Subrosa are one of America's most singular and important doom / chamber-metal bands. Their 2013 breakthrough album More Constant Than The Gods garnered the five-piece (including two electric violinists) acclaim from Pitchfork, NPR, Decibel Magazine, Rolling Stone, and Entertainment Weekly, to name just a few.

In the wake of that album, they toured with bands such as Boris, Deafheaven, and Cult Of Luna, also playing prominent festivals like Roadburn, Hellfest, Southwest Terror Fest, along with many others. With this latest album, Subrosa has crafted their most triumphant and biggest release to date. For This We Fought The Battle Of Ages is their masterpiece and establishes them as one of the most important American heavy metal bands today.
---