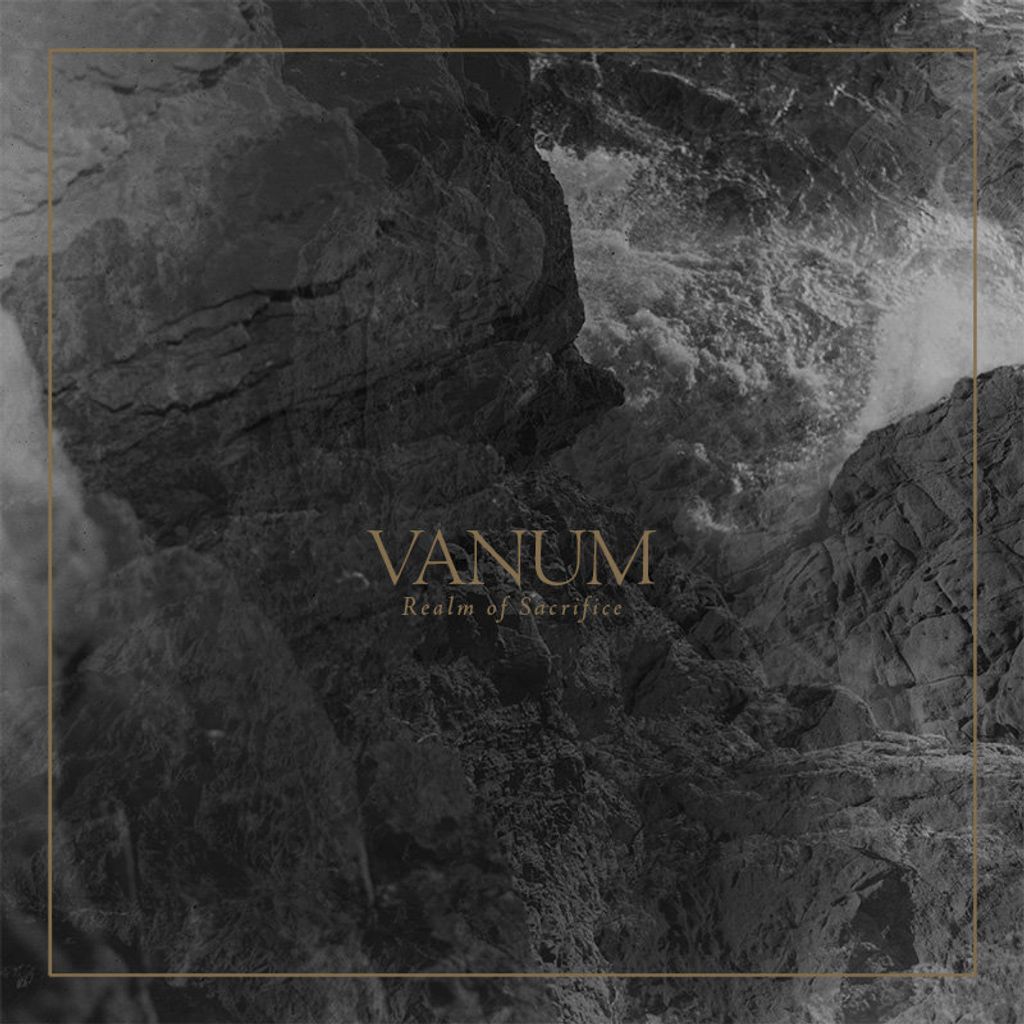 • PRE-ORDER >> VANUM - Realm Of Sacrifice CD
PROFOUND LORE RECORDS


**place your order & payment before 20th April 2020**
**estimated arrival on May 2020**
**limited stock only**

Vanum is a new band formed by two of America's most respected underground black metal musicians: K. Morgan of Ash Borer and M. Rekevics of Fell Voices / Vorde / Vilkacis. Over the years, the like-minded musicians developed a comradeship, sharing split releases and touring together.

However, Vanum marks the first time both artists have collaborated musically. With the goal of creating a certain expression of dark atmospheric music with each album, Vanum treads ground familiar to fans of Morgan's and Rekevics's respective repertoires. Realm of Sacrifice features some of the most stirring and mesmerizing black metal each musician has ever created and will be recognized as one of the most powerful releases of the year.
---