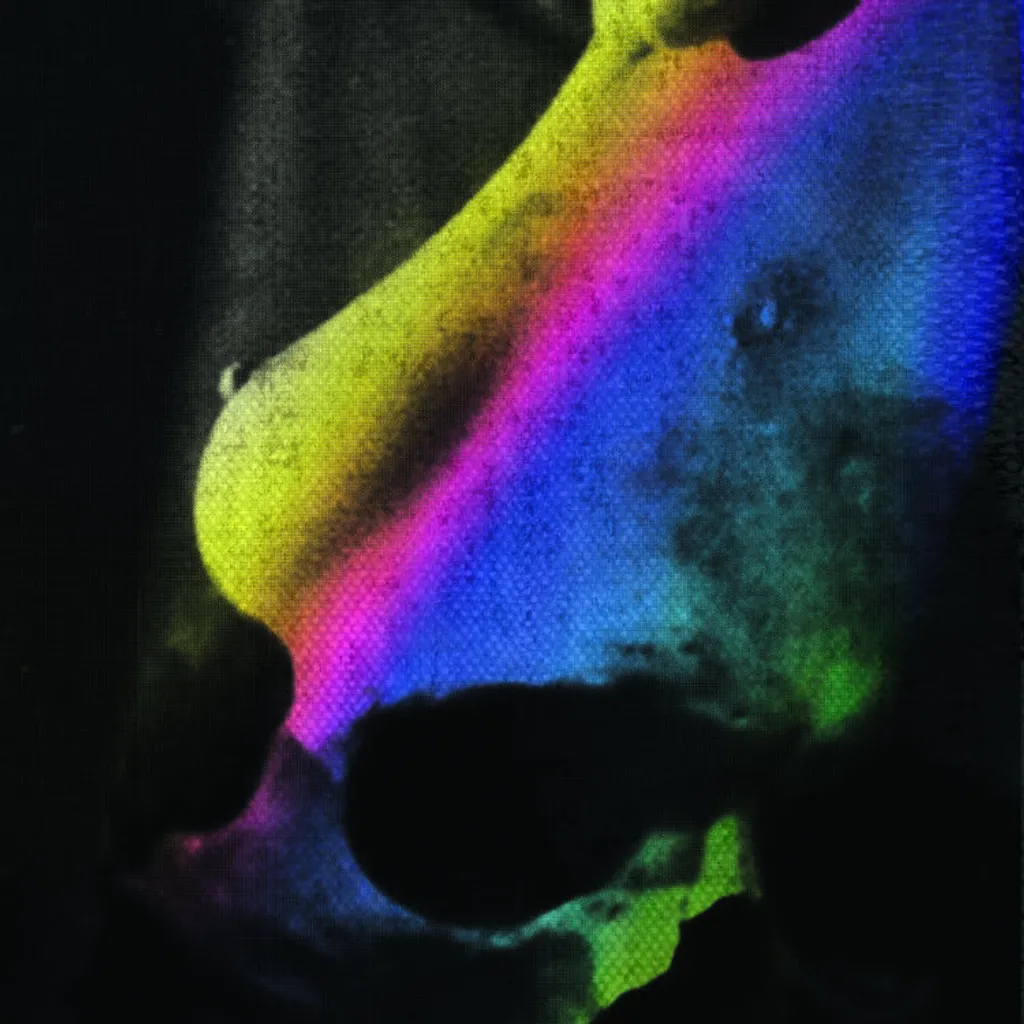 • PRE-ORDER >> VAURA - The Missing CD
PROFOUND LORE RECORDS


**place your order & payment before 20th April 2020**
**estimated arrival on May 2020**
**limited stock only**

Vaura was formed in late 2009 by guitarist Kevin Hufnagel (also of Gorguts and Dysrhythmia fame) and vocalist / guitarist Joshua Strawn after the two musicians were introduced by a mutual friend; the pair were soon demo-ing a set of songs that mixed grandiose melodic guitars, synth textures and hazy, distant vocals.

When bassist Toby Driver (Kayo Dot and Maudlin of the Well mastermind) and drummer Charlie Schmid joined the fold, Vaura reworked the demo material to assemble their debut Selenelion, released early 2012 on Wierd Records.

Praised upon its release by notable press outlets such as Decibel, Pitchfork, Dusted and Alarm Press, the album showcased Vaura's seamless meld of progressive metal, shoegaze, post-punk and indie rock. With their new album The Missing, Vaura takes their sound even further, building upon the foundation they laid down on Selenelion. Their progressive metal elements harken back to '80s-era Rush and classic Queensryche, to which the band adds strains of post-punk and dark-wave to deliver one of the most distinct heavy music albums of the year.
---