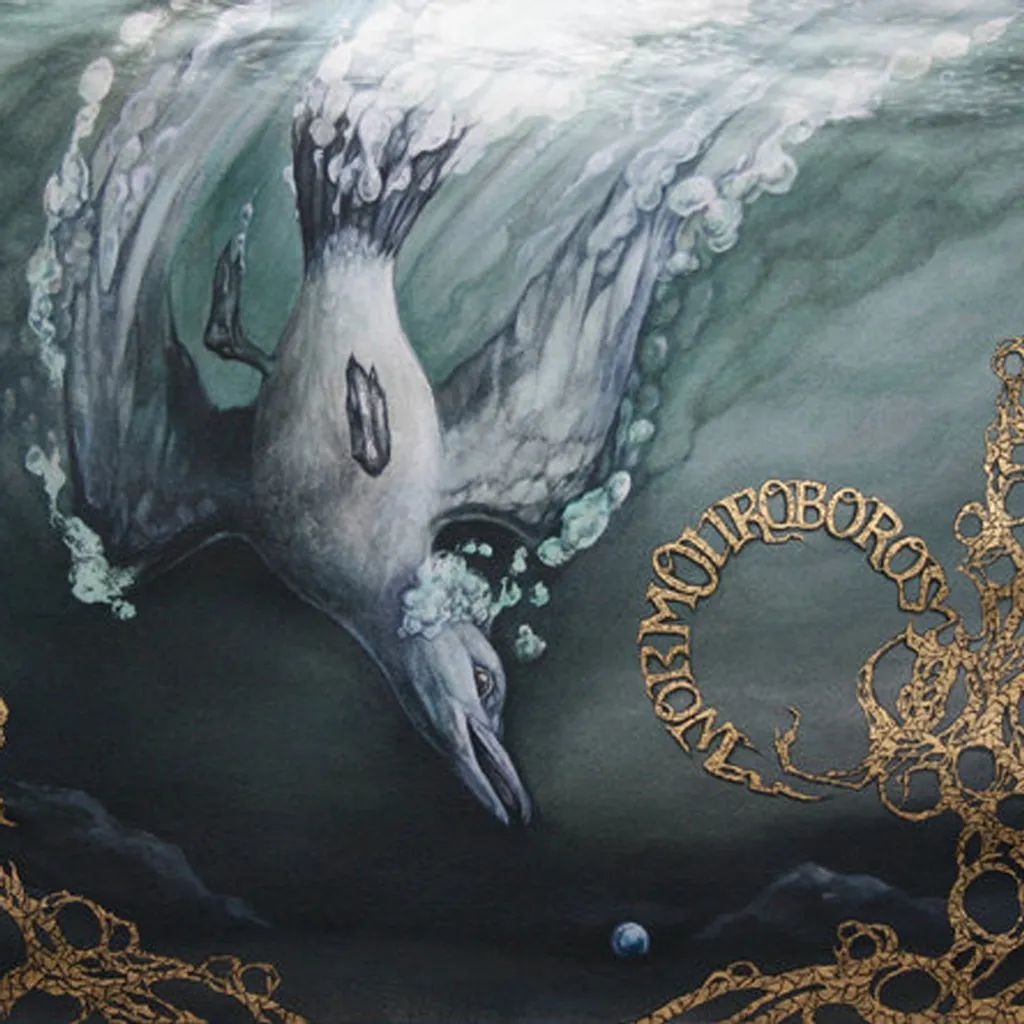 • PRE-ORDER >> WORM OUROBOROS - Self Title CD
PROFOUND LORE RECORDS


**place your order & payment before 20th April 2020**
**estimated arrival on May 2020**
**limited stock only**

Dark ambient chamber rock group Worm Ouroboros, one of the most promising new Bay Area act to emerge this past year, present their self-titled debut album on Profound Lore Records. Featuring members from a number of still-active local legends including Amber Asylum and World Eater, Worm Ouroboros draws from similar influences. Most notably, bassist/singer Lorraine Rath shared songwriting duties with John Gossard (Asunder/Weakling) in The Gault.
The doom-edged sound the band conjures on Worm Ouroboros is reminiscent of classic 4AD acts like This Mortal Coil and The Cocteau Twins. Delicately crafted structures counterbalance segments of distorted, down-tuned heaviness, resulting in an ethereal and atmospheric vibe that unfolds over the course of the album's nine tracks.
The cover was designed by Rath herself, an artist in her own right who also supplied the stunning artwork that graced the debut Hammers of Misfortune album The Bastard.
---