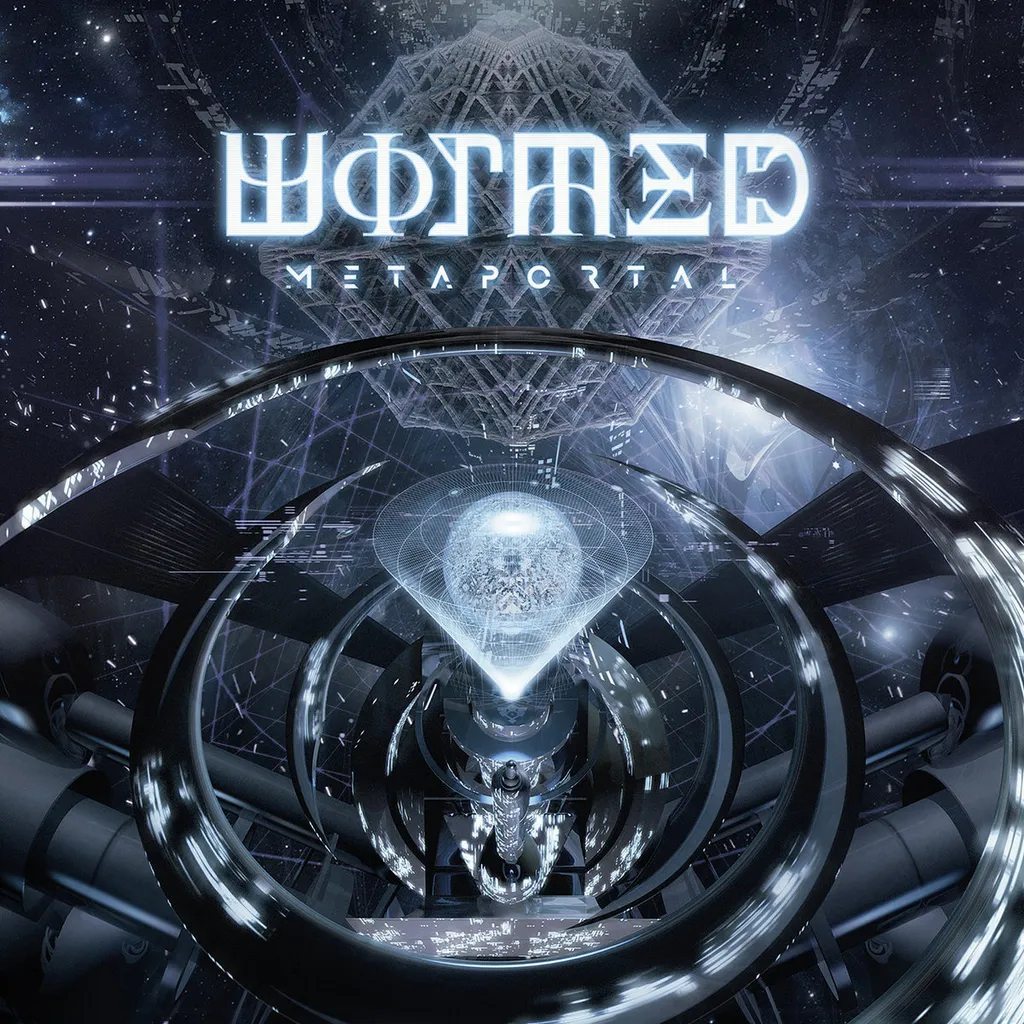 • (Pre-Order) - WORMED - Metaportal CDep
SEASON OF MIST


PRE-ORDER before 26th March 2020.
Universally regarded as one of the most brutal technical death metal bands of the modern era, WORMED return with the new EP 'Metaportal.' Their first new material since 2016's crushing 'Krighsu' and the tragic passing of drummer G-Calero, 'Metaportal' delivers savage, high-velocity metal that takes death metal to its outermost limit. WORMED is death metal destruction writ large.
---