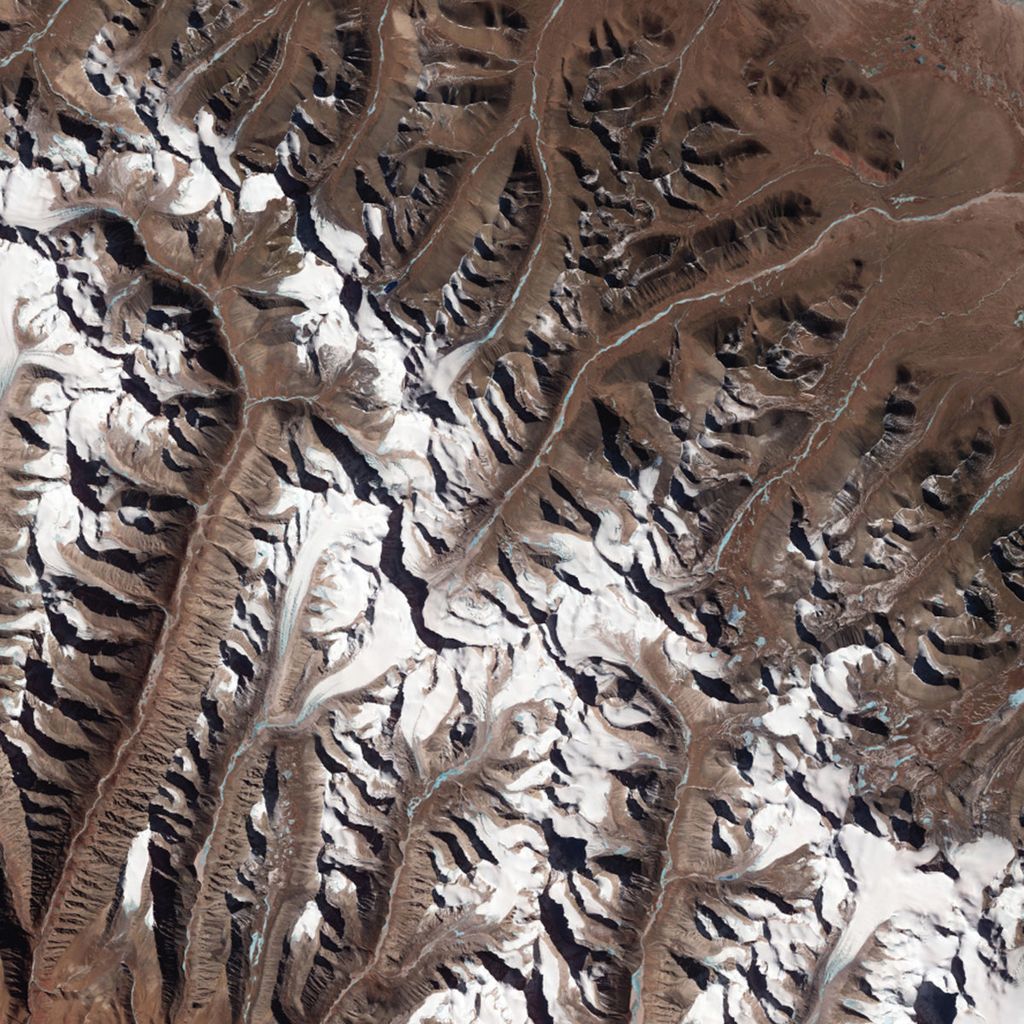 • PRE-ORDER >> YAKUZA - Beyul CD
PROFOUND LORE RECORDS


**place your order & payment before 20th April 2020**
**estimated arrival on May 2020**
**limited stock only**

Formed over a decade ago, Chicago avant-garde metal band Yakuza fought an uphill battle as a criminally underrated and under-appreciated act in the heavy music scene. Their unique, eclectic sound incorporates jazz-influenced and ultra-progressive moments rarely heard in the genre, while band leader / vocalist Bruce Lamont's occasional saxophone work makes them even more alien and distinct from their contemporaries.

Yakuza fought for recognition during their tenures at notable metal labels Century Media and Prosthetic Records, and while they garnered massive critical acclaim from outlets like Rolling Stone and Pitchfork (not to mention testimonials from their peers in Mastodon and Neurosis), it wasn't until Profound Lore released their fifth album, 2010's Of Seismic Consequence, that Yakuza finally earned more widespread recognition from the metal public.

Now, the band follows Of Seismic Consequence with another storming triumph that will bring them the attention and respect they've deserved since the beginning of their career. With Lamont's strongest performance to date, Beyul takes it to the next level, melding their revolutionary style with straightforward, more accessible songwriting and melodies—an ambitious and powerful album from a band at the height of their powers.



---