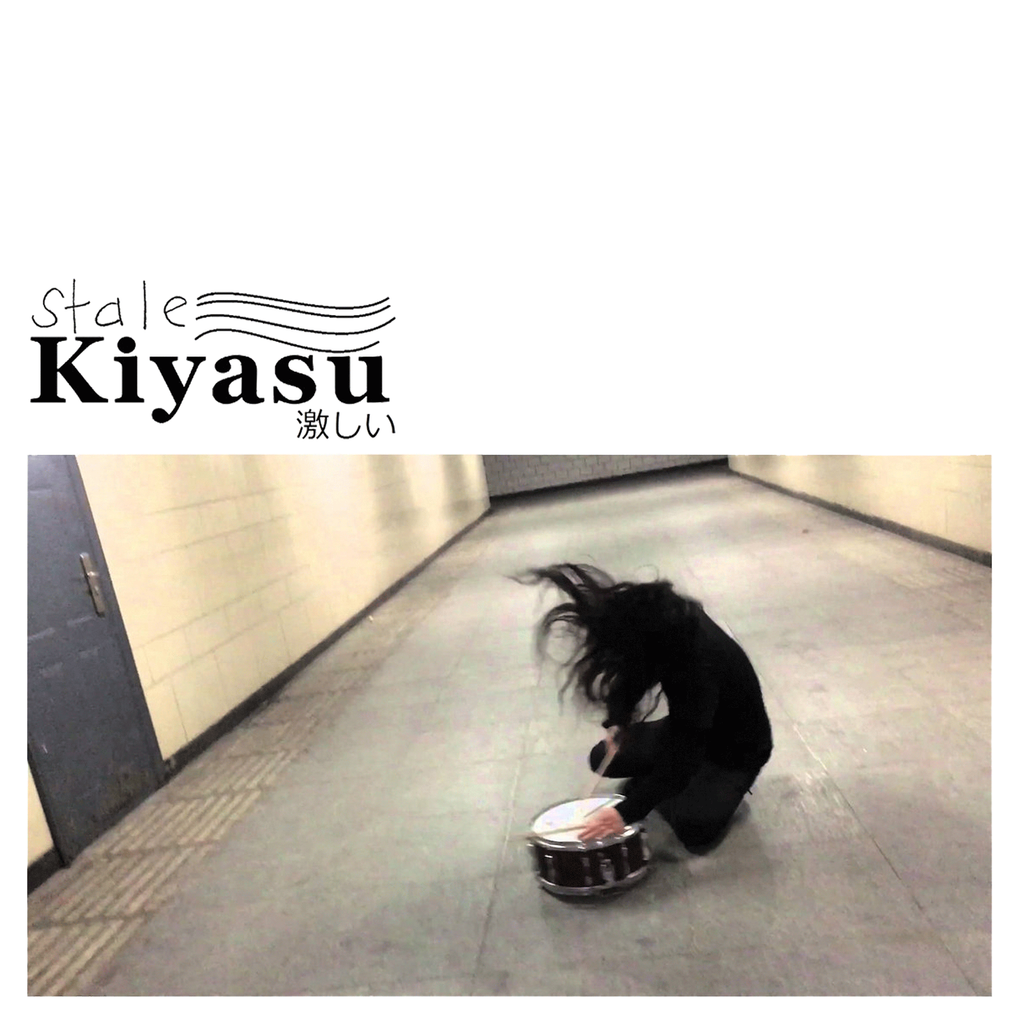 SALE!
• Ryosuke Kiyasu "激しい" CD-R
SELF RELEASED
CD-R with standard black polybox case


On Sale!

In 1995 he started his career as a drummer and experienced live performances in various bands. In 2003 he moved to Canada in North America in order to gain experience as a drummer and began to play solo with snare drums. Perform solo live mainly on the local jazz bar. Also, while living in Canada, he started hardcore band THE ENDLESS BLOCKADE and worked as a drummer.

From 2004 after returning to Japan, he started grindcore band SETE STAR SEPT and free jazz band KIYASU ORCHESTRA, and has released numerous works and has performed various tours to countries around the world. From 2012, he is also working as a band of Keiji Haino, a drummer of FUSHITSUSHA. As a solo snare drummer, the countries that have performed in the past span the United States, Canada, Indonesia, Korea, China, Taiwan, Thailand, Mongolia.

His solo works focused on only his snare drum, caressing it with hands or brushes or abusing it with sticks, microphone and foot. Alternating between floor and table...is it music? jazz? noise?

激しい comprises a cymbal perfomance tracks recorded at Yogiga Expression Gallery (Seoul) on 2nd May 2011 and a snare performance recorded at Flying Teapot (Tokyo) on 8th May 2015. Both tracks decomposed by E.R in 2016.
---