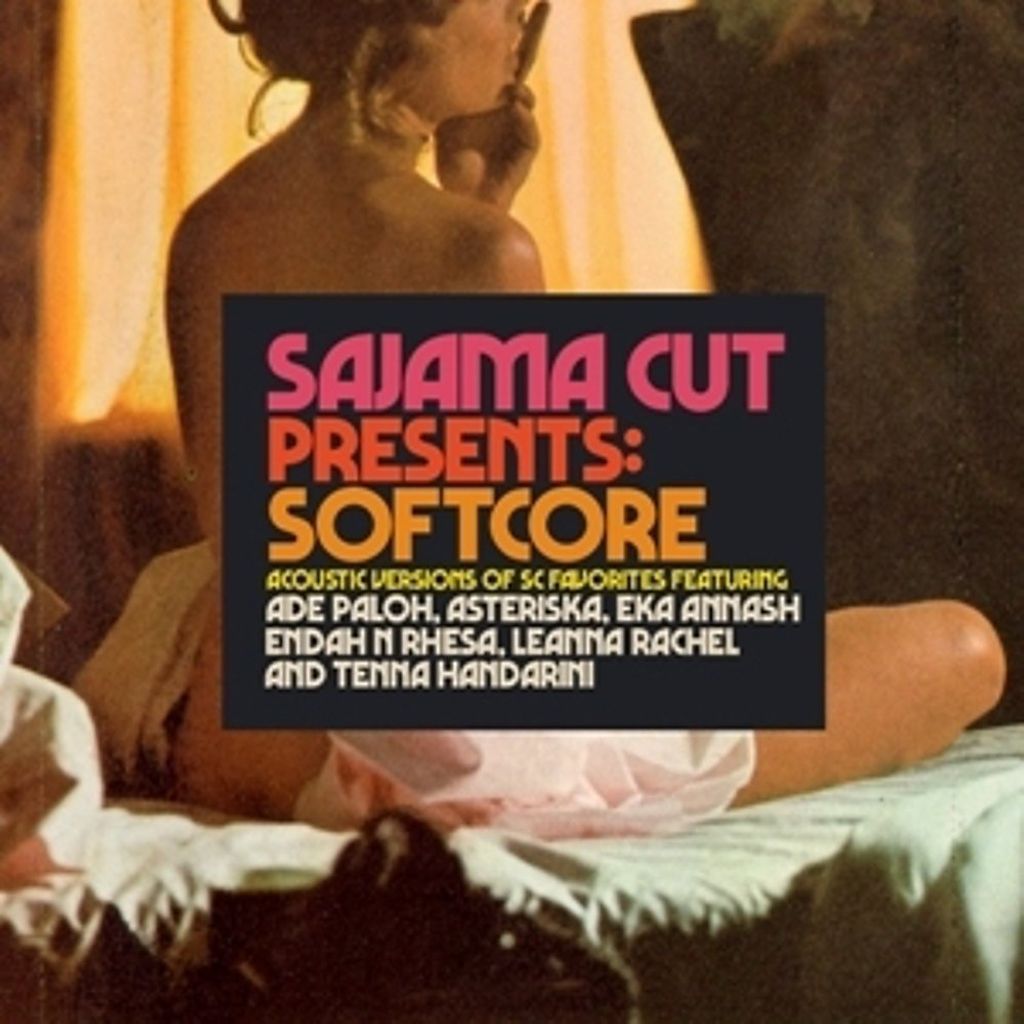 • Sajama Cut "Softcore" CD
DEMAJORS

ON SALE till 15th Dec 2021

Chances are, you didn't hear about Sajama Cut from their 2001 debut album Apologia. More than likely, you would know them as the band that made The Osaka Journals, the follow-up classic record from 2005, or perhaps 2010's Manimal. Don't have the patience for older stuff? Try Hobgoblin, their monstrous fourth LP from 2015. Sajama Cut is a band from Jakarta, Indonesia known for their changing styles of music, which ranges from noise pop, ambient, indie rock, baroque pop, folk rock, lo-fi, to electronica.

Softcore, contains 7 Sajama Cut songs that are worked on with an acoustic version. Uniquely, Sajama Cut invited a number of musicians to contribute to the development of this Softcore EP. The musicians are Ade Paloh (Sore, Marsh Kids), Asteriska (Barasuara), Eka Annash (The Brandals, Zigi Zaga), Endah N Rhesa, Lenna Rachel, and Tenna Handarini. These names were chosen by Sajama Cut because in addition to fans, the music of collaborators was also quite different from the indie rock band.



---