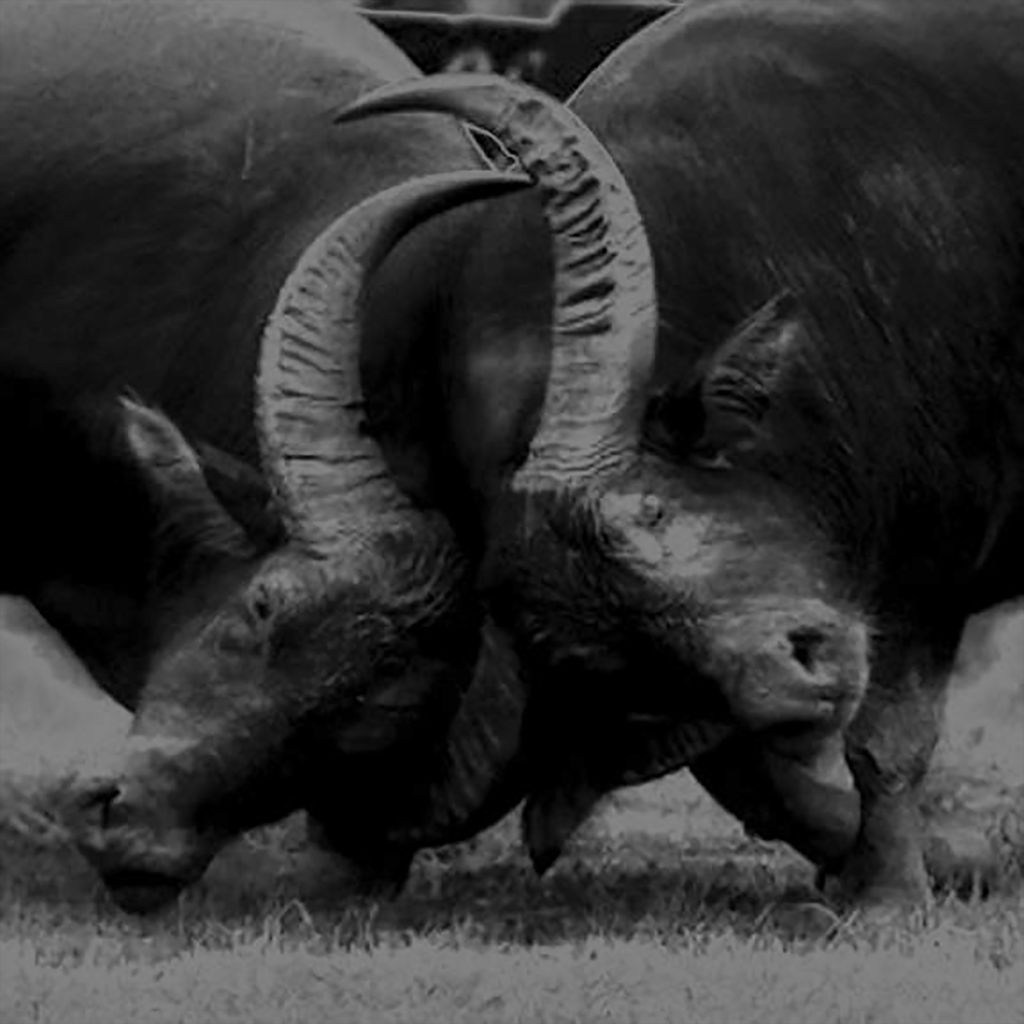 • Setabuhan "Tabuh Langit Tanduk Jawara" Cassette
YESNO WAVE
BLACK color cassette with jewel case version
Click here >> for Sound Sampler, Liner Notes and other information about the release.

Best known for his powerful vocals as part of duo Senyawa, Rully Shabara will appear with his new project, Setabuhan. Comprised solely of percussion (drummers Ramberto Agozalie and Caesarking), and Shabara's voice, the project is a modern reinvention of tribal trance. They take inspiration from the monotonous, interlocking beats of the ancient Central Sulawesian animistic ritual, Balia. The ritual focuses on healing people possessed by evil spirits, exorcising and appeasing the spirit through repetition, dance, and movement. Their performances are often accompanied by displays of martial arts – the project does not promote violence, but rather proposes cathartic ways of managing aggression via the release of raw energy.

These ideas and questions underlie the birth of this project; trying to find out how monotonous patterns and returns are used as a basic idea to experiment by adding vocal chaos as the only additional instrument and martial arts as a bridge to reach the realm of the performing arts.
---