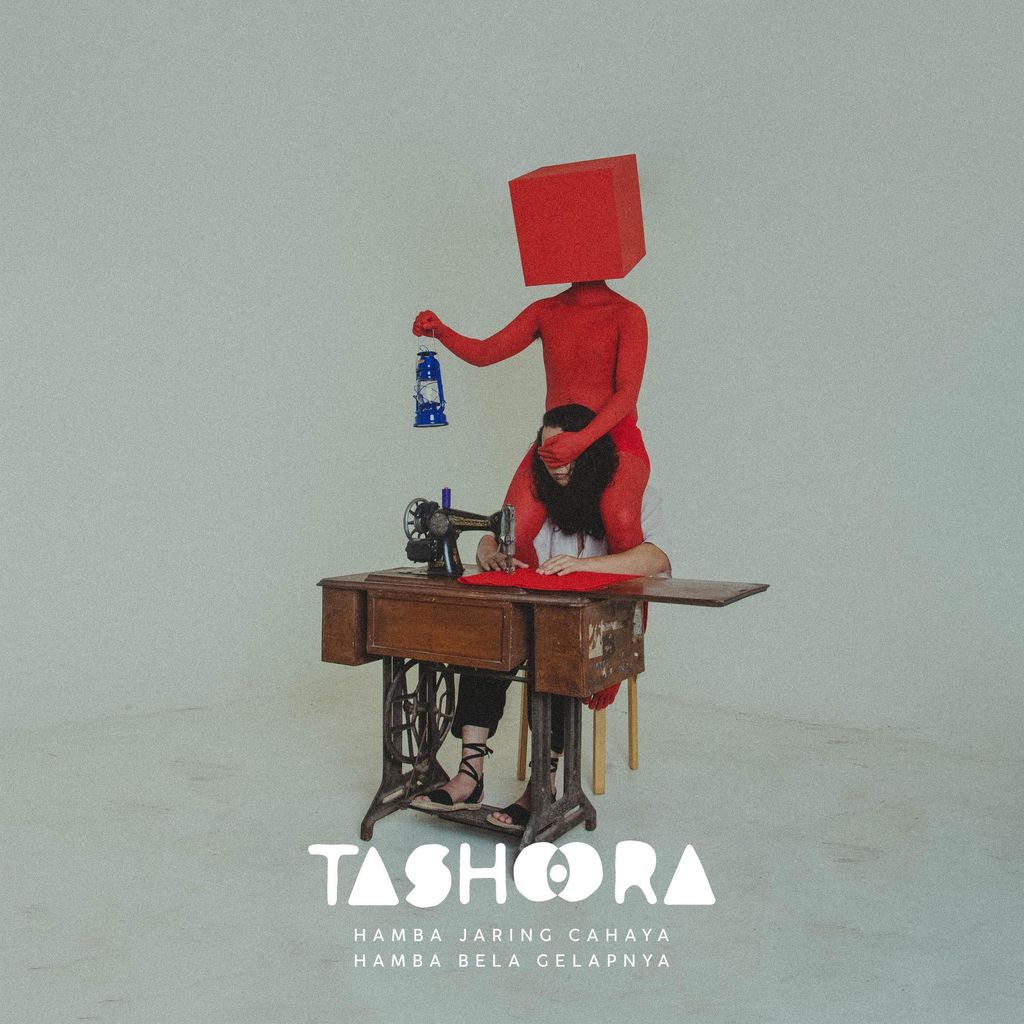 Pre-Order
• Pre-Order : TASHOORA - Hamba Jaring Cahaya, Hamba Bela Gelapnya CD
DEGUP DETAK RECORDS
Pre Order before 10th June 2021

Tashoora invited a number of collaborators to work on this album, namely Gardika Gigih, Baskara Putra (.Feast), Djaduk Ferianto, Afif Abdulloh (Mustache and Beard), and Mallinda Azkiyyah (Rubah Di Selatan). Broadly speaking, this album still continues what Tashoora wants to voice on the mini album Ruang, which is about diversity, human rights, and socio-political issues.

As with previous works, Tashoora is still consistent in raising social issues that can be found around them. In the song "Agni", Tashoora poured their anxiety over a case of sexual harassment experienced by a student in Yogyakarta. Not only that, Tashoora also raised the event of resentment of citizens over the election of the head of the administrative region leader in a hamlet led by a woman and the head of a Catholic district head in the city of Bantul through the track "Distilasi".



---