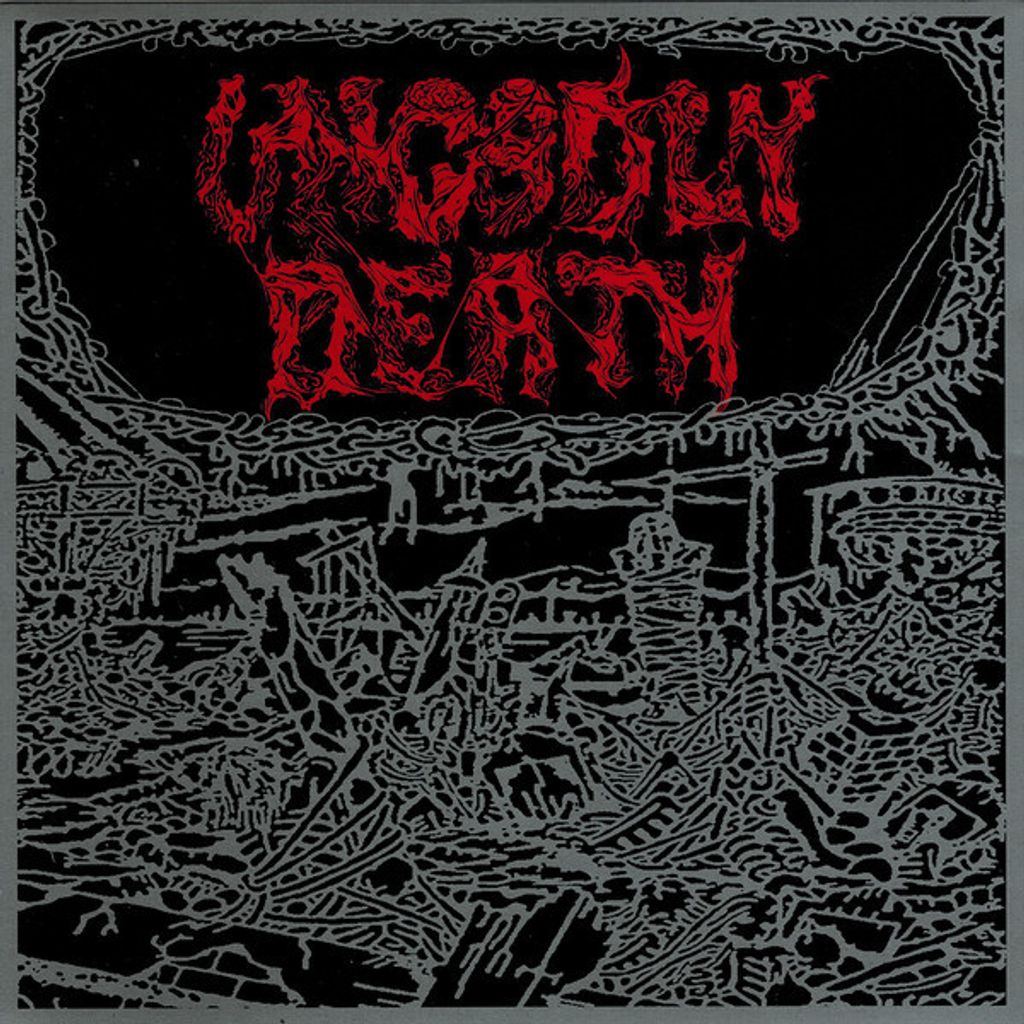 • UNGODLY DEATH - Lost Nations CD
AFTERLIFE PRODUCTION
CD with jewel case version

Ungodly Death is one of the few bands raised from the underground scene in Sarawak during the late 1980s. The name "Ungodly Death" originated when the band was practically looking for a name which represents brutality, black and the extreme death metal genre.

In 1992, Ungodly Death released their first "LOST NATIONS" demo which was done in a Live Studio Recording and released it on Cassette tapes. The 5 tracks "Lost Nations" demo, demonstrates another dimension of instrumental mastery and talent, as well as making the music more personal and less manufactured. Listen beyond the rough guitar sound and grating vocals, Ungodly Death music is Melodic, Horror and Doomy.. not forgetting the element of extreme death metal. There are melodies, patterns, and complexities to be realized and appreciated in Ungodly Death music.. It's more than just idiotic noise.



---